This is a guest post from GigMasters, an event booking service that guides party planners and hosts to the right entertainment and party vendors for events. Bandzoogle members get an exclusive free 3-month *GigMasters Professional Membership ($99 value - *only available in North America) by entering the promo code BZFREE on the sign up page and selecting the 3-month membership option.
There's no question that these days, attention spans run short when it comes to surfing the web. We're accustomed to lightning-fast download speeds and online shopping in just a few clicks. The main takeaway: you've got to act fast to capitalize on your site's visitors. So we set out to devise five foolproof ways to efficiently harness more leads from your website. After all, the more leads you reel in, the more opportunities you'll have to get booked.
The best part? They're all tools and tips that you can easily incorporate into your band's page right away. So let's get to it!
1. Keep it clean and clutter-free. Is your band's website packed with pictures, links, and paragraphs upon paragraphs of copy? A clean, professional website will always win over one jam-packed with content. So try scaling back on the excessive imagery, shorten up any particularly lengthy paragraphs, and avoid background patterns that may be too busy.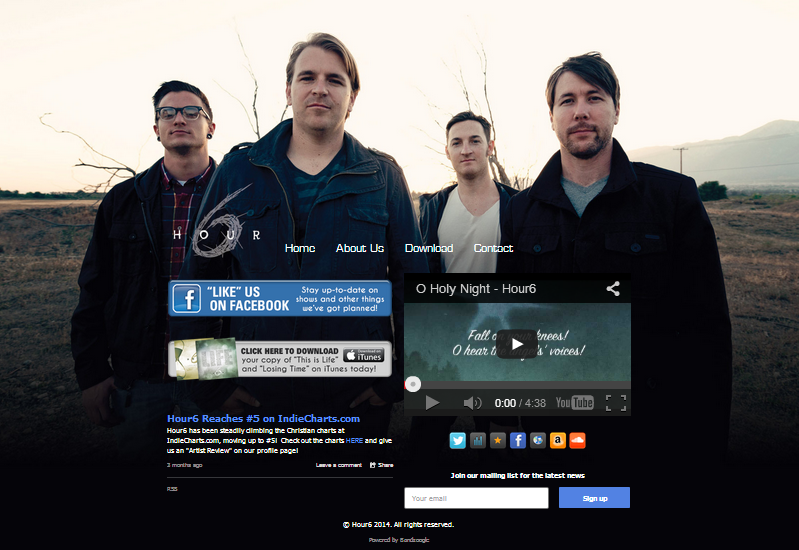 2. Make direct contact. This one isn't just a tip, these days it's a must. Put a contact form on your homepage or in a clearly marked "Contact" section, so that visitors have a way of reaching you that's so straightforward, they'll have no excuse not to request a quote right then and there.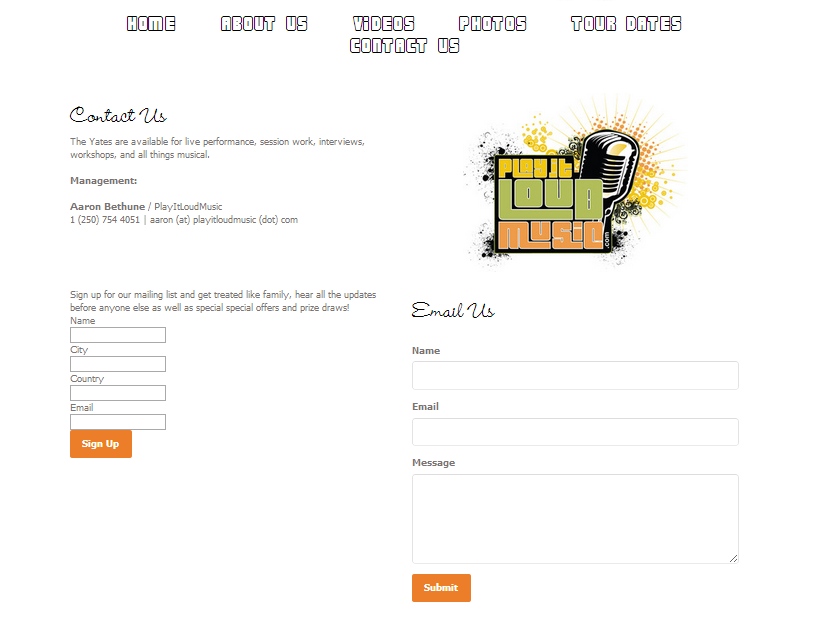 3. Show 'em your street cred. That is to say, display reviews from past clients. Positive reviews and quotes are something every prospective client is going to want to see. However, consider the fact that many have grown wary of potentially phony online testimonials. By enforcing a strict policy on fake reviews, users have grown to know and trust GigMasters for its verified rating and review system. Receive a glowing 5-star review from your last gig? We enable you the ability to easily share reviews across your band's social media accounts. (P.S. Including live social feeds right on your website is a great way to stay connected with clients!)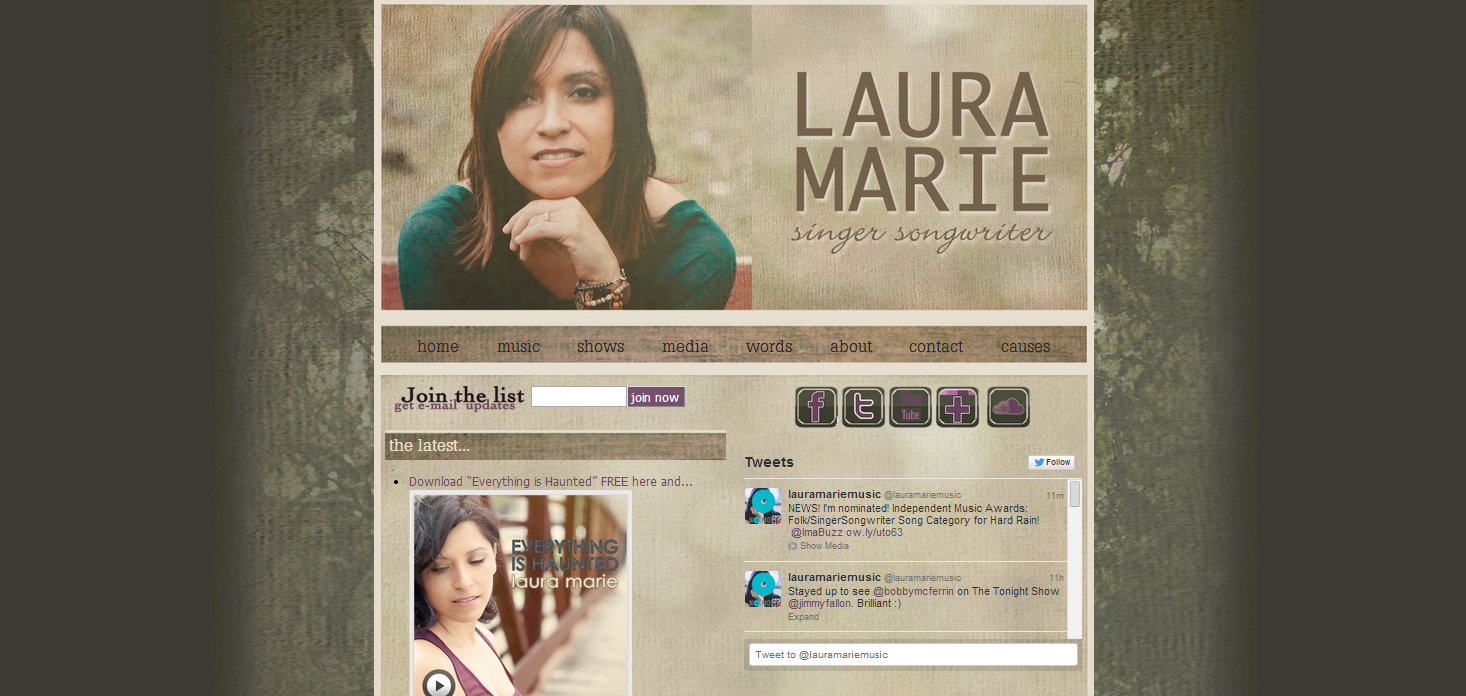 4. State the obvious. You may think that it's a given that the majority of musicians are willing to customize packages for their clients. The clients themselves, however, may not realize that. Go on and spell it out for them! We encourage all of our members to create special offers suited for their different demographics.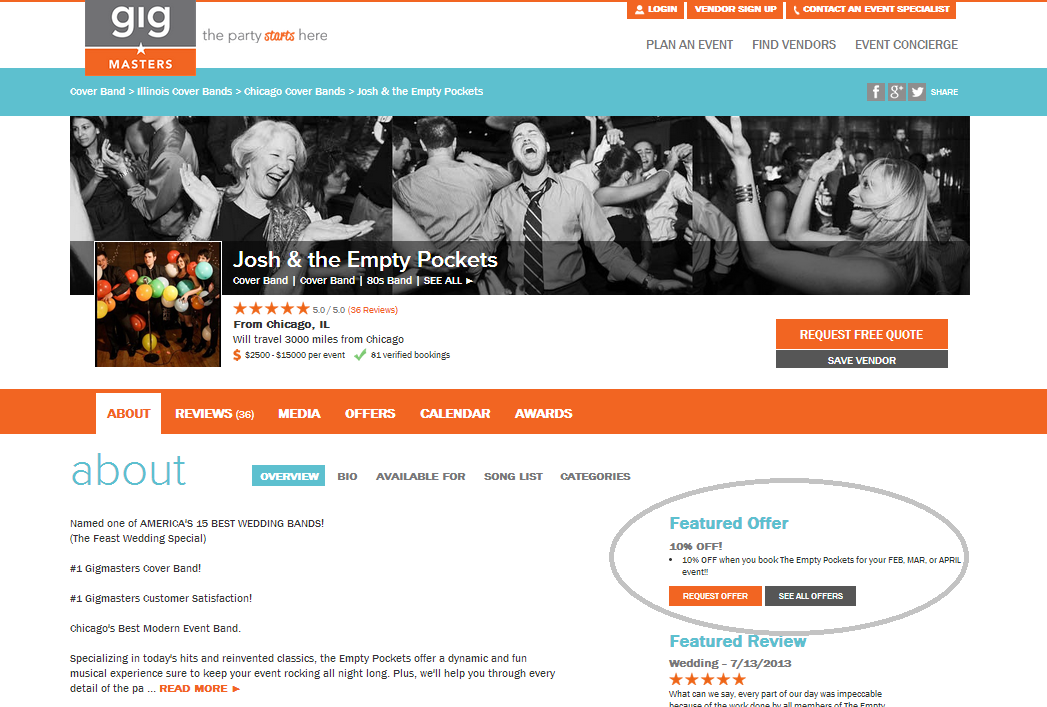 On GigMasters, clients can then request any of these packages directly through the band's profile. We also provide members with the tools needed to quickly draw up customized contracts. No two clients are the same, so by advertising that you tailor your services and agreements for each, they may feel more inclined to book with you over your competitor.
5. Turn looking into booking. You could have the snazziest site in the world, but if it doesn't result in a steady stream of new leads, then what's it really worth? Pair a uniquely designed Bandzoogle website with the booking capabilities of a GigMasters profile and you'll have the perfect setup cashing in on traffic and maximizing your lead potential.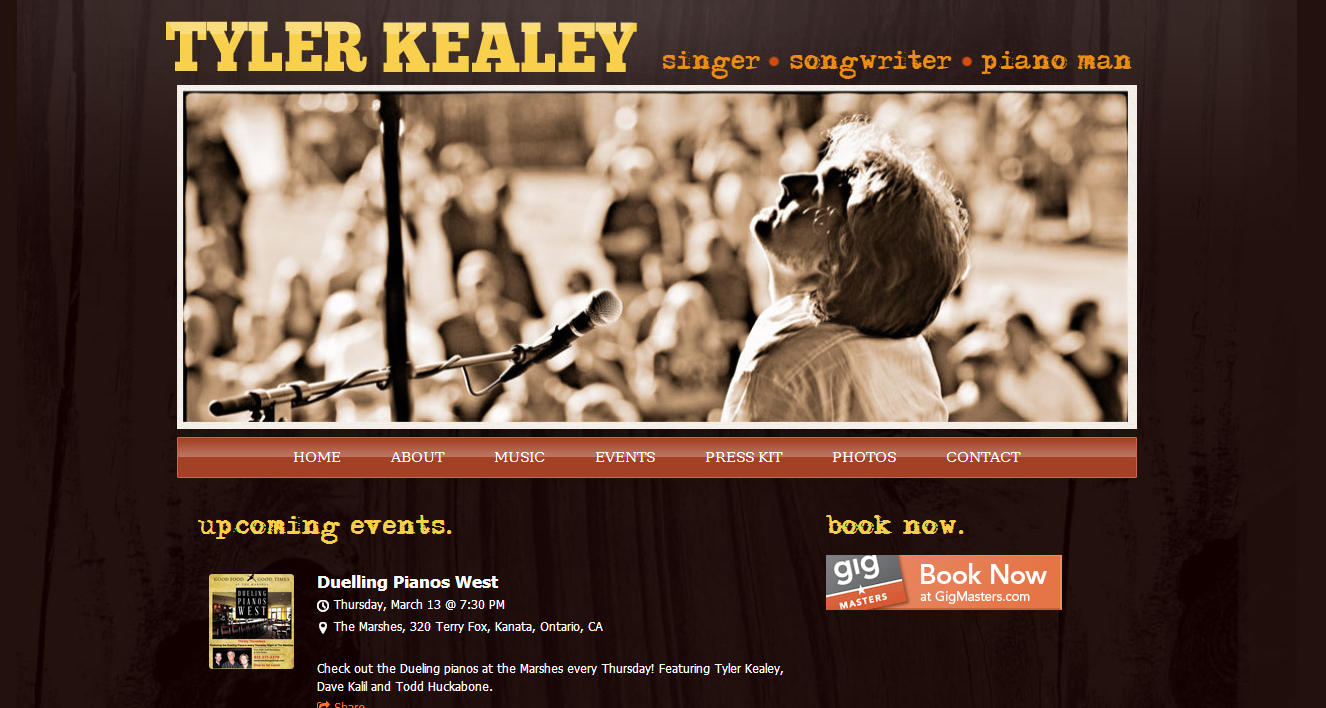 Embed a button that links the user to your GigMasters profile to take advantage of our top-rated booking system.
There's no denying today's distinct demand for fast, easy-to-navigate websites. If clients are unable to quickly contact you, you immediately risk losing them as a lead. It's up to you then to create a smooth and simple booking experience for all those who visit your site. Connect your band's web page with a professional GigMasters profile and you'll not only secure more leads through your own site, but you'll be given instant access to the 30,000 clients who visit our site daily. It's seamless, secure, and— best of all— it's simple.
To help get you started, we're setting every Bandzoogle user up with a free *GigMasters 3-month Professional Membership (retail value $99 - *Only available in North America). Simply enter the promo code BZFREE on the sign up page and select the 3-month membership option!
Why not share this with your friends?
Build a stunning band website and store in minutes
Promote your music on your own unique website.
Sell music & merch directly to your fans. Keep 100%.
Grow your fan base with built-in marketing tools.