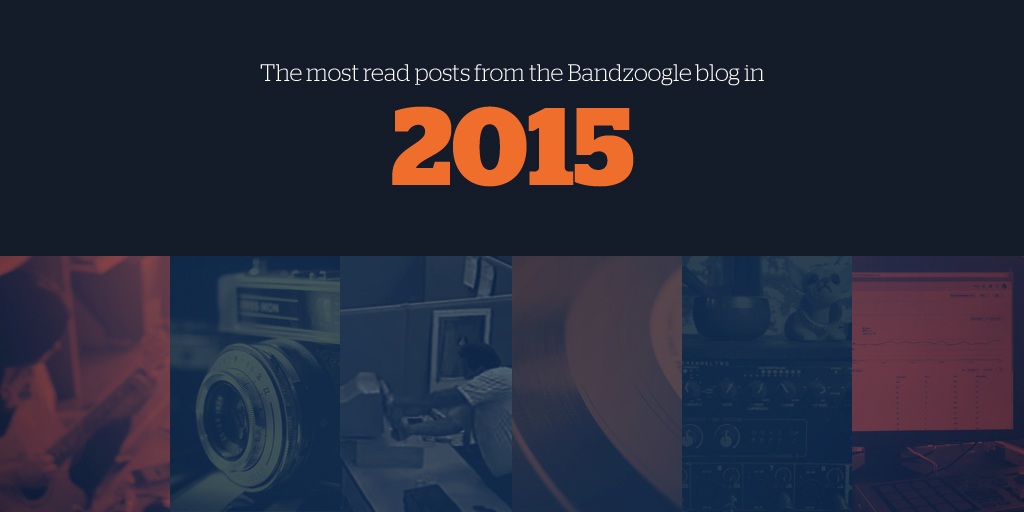 Every week we publish several articles on our blog. Whether it's tips for improving your band's website, how to build an effective digital press kit for your music, or how to make more money as a musician, we hope that these posts help your career in some way!
As we prepare to publish more helpful content in 2016, here's a look back at the most read posts from our blog this year: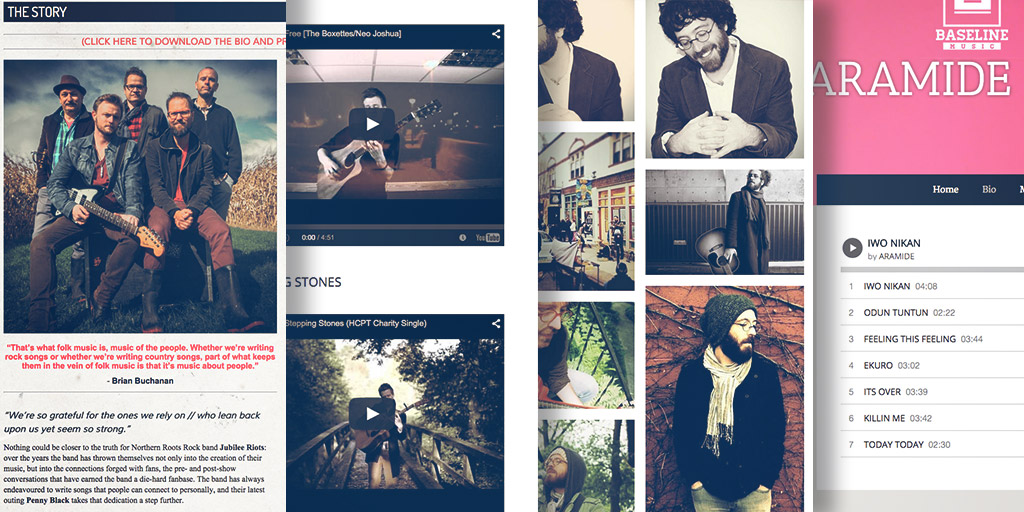 To make it easy for media and industry to find the information they need (and quickly), the best thing to do is create a Digital Press Kit section on your website.
What should you include in it? Here are 8 things that should be in every musician's digital press kit: Read post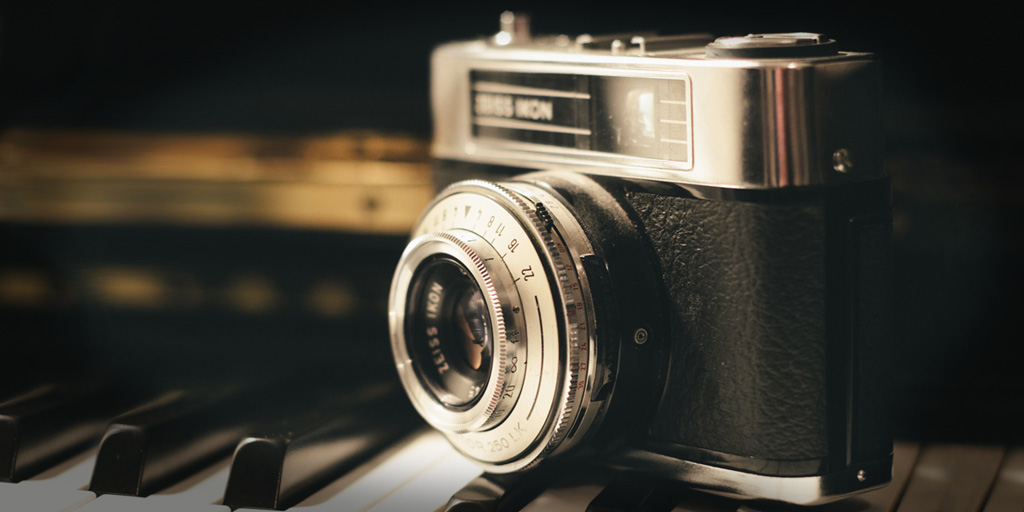 Many musicians are multi-passionate when it comes to the arts. Those who love to sing, play instruments, and write music are the same ones you'll usually find painting, dancing, taking beautiful pictures or writing books.
Here are a few more areas to consider when thinking about making money with your talent: Read post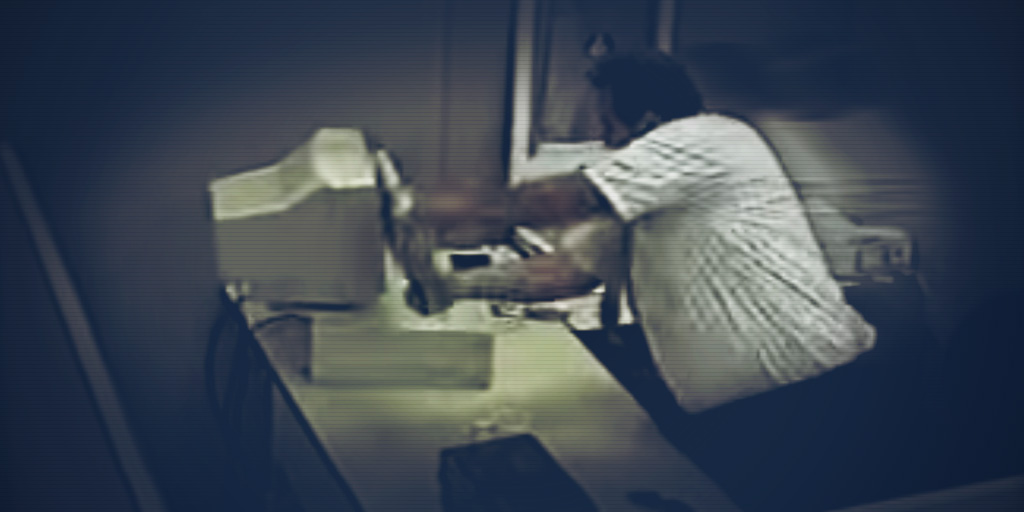 Your website should be a place fans enjoy visiting to get your latest news, hear your latest music, watch your videos, and shop from your online store.
Here are some things to avoid that could be turning fans away from your site for good: Read post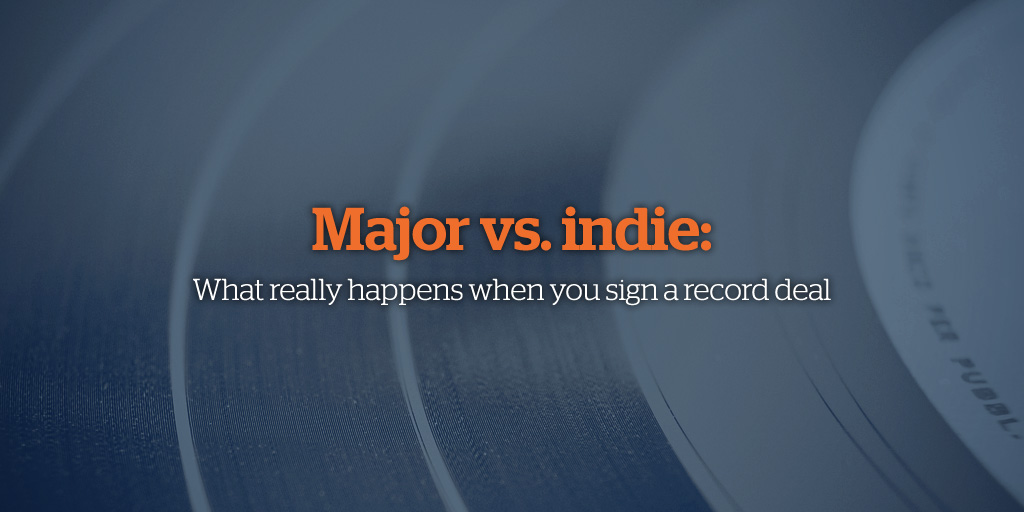 It can be difficult as an independent musician to determine the best path to take for long-term growth and success.
There are pros and cons to each avenue, which should be weighed carefully against what type of musician / band you are: Read post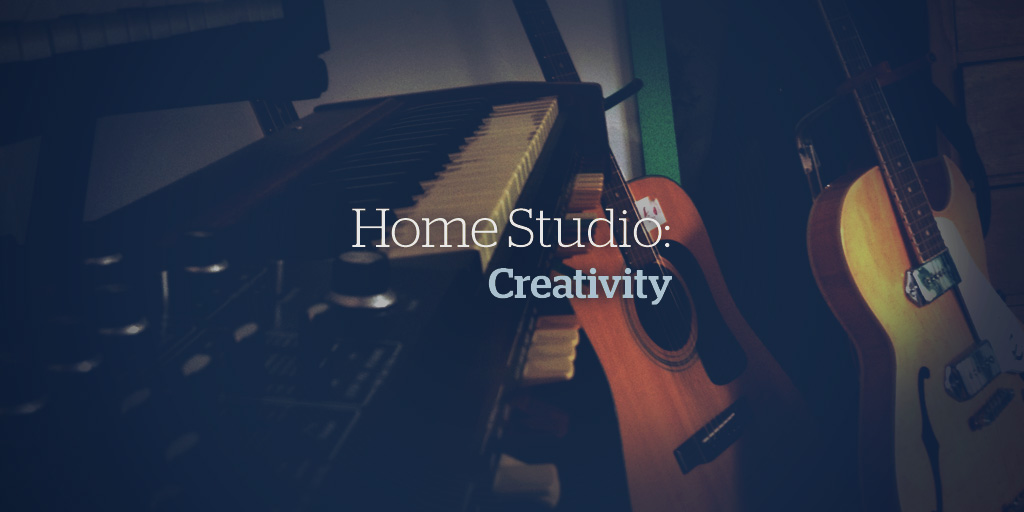 While many of you have probably been in a pro studio, it's likely that you've dabbled with the idea of doing some recording yourself at home or in your own space.
Having a creatively inspiring environment can provide that extra special 'something', and make those long nights seem like an hour or two. Here are a few helpful methods to get the most out of the space you record in: Read post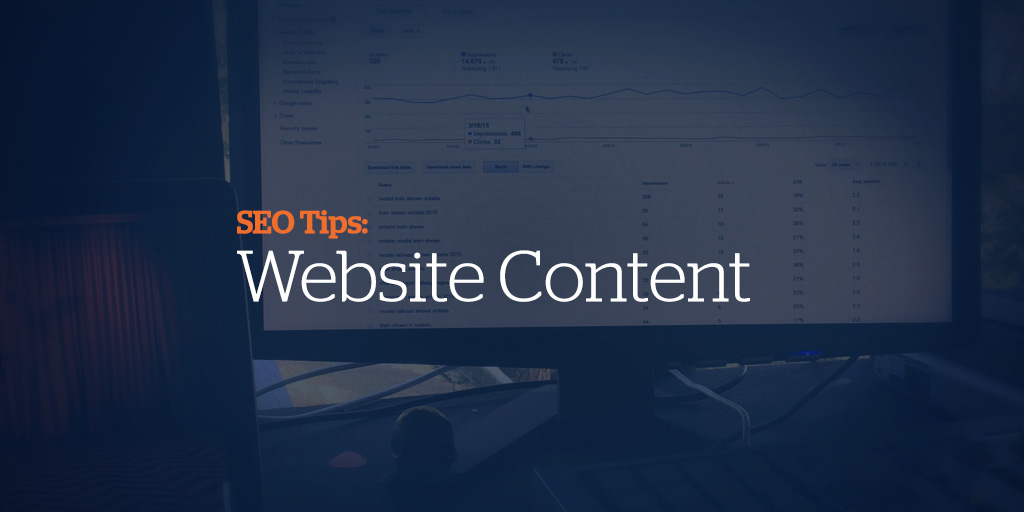 Making your website rank well in search engines can seem like a daunting task. Not sure where to begin? Even starting with a few small things can help with the search engine optimization (also called SEO) for your website.
Here are a few quick ways to update the text on your website to help it rank better in search results: Read post
Create a beautiful, mobile-ready website that's easy to update in minutes. Try Bandzoogle free today!
Why not share this with your friends?
Build a stunning band website and store in minutes
Promote your music on your own unique website.
Sell music & merch directly to your fans. Keep 100%.
Grow your fan base with built-in marketing tools.