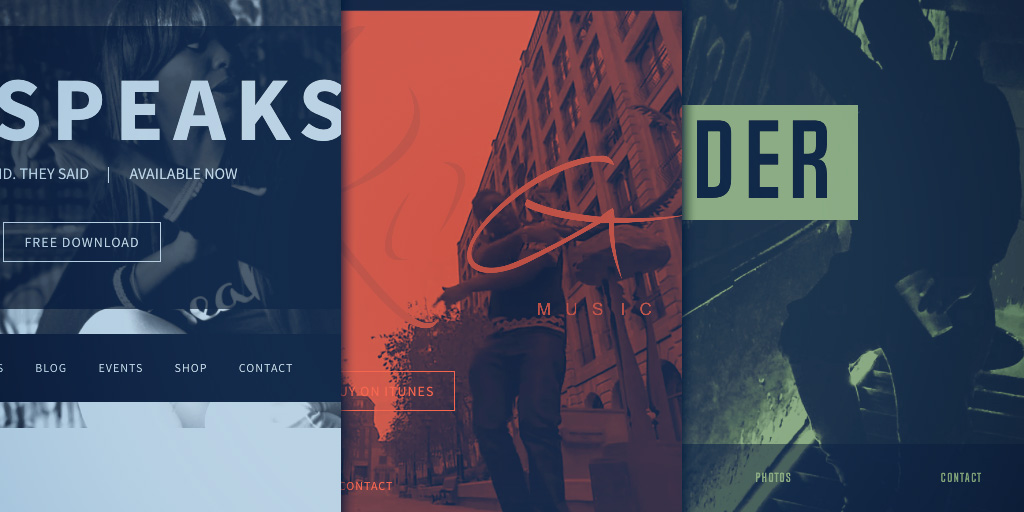 Rap isn't as easy as a lot of people think it is. It takes work to create relevant lyrics, a fire beat and a certain confidence to get the flow right. Beyond creating music you also have to promote yourself and your music. Although we can't make the music for you, we can give you a platform to promote it!
Our rapper website templates make it easy to set up a hub for your music. "Yeah but a lot of these sites look the same. How can my rapper website look different?" Well, we've got you covered there too.
We have lots of templates to choose from. Within those templates we have template variations. Within those template variations we have many design customization options. With all these options you can make a rapper website design that suits your style.
Let's take a look at three different rapper websites using the same template, Billboard. This will give you a better idea of how distinctive you can make your site.

Allow me to re-introduce myself
People might know you, but do they know you-know you? You may think they do since you promote your music on social media, but that can only go so far. Your website should highlight who you are and what you do.
The best way to start is with a stand out image and your name prominently displayed in the header area like rapper Ro.G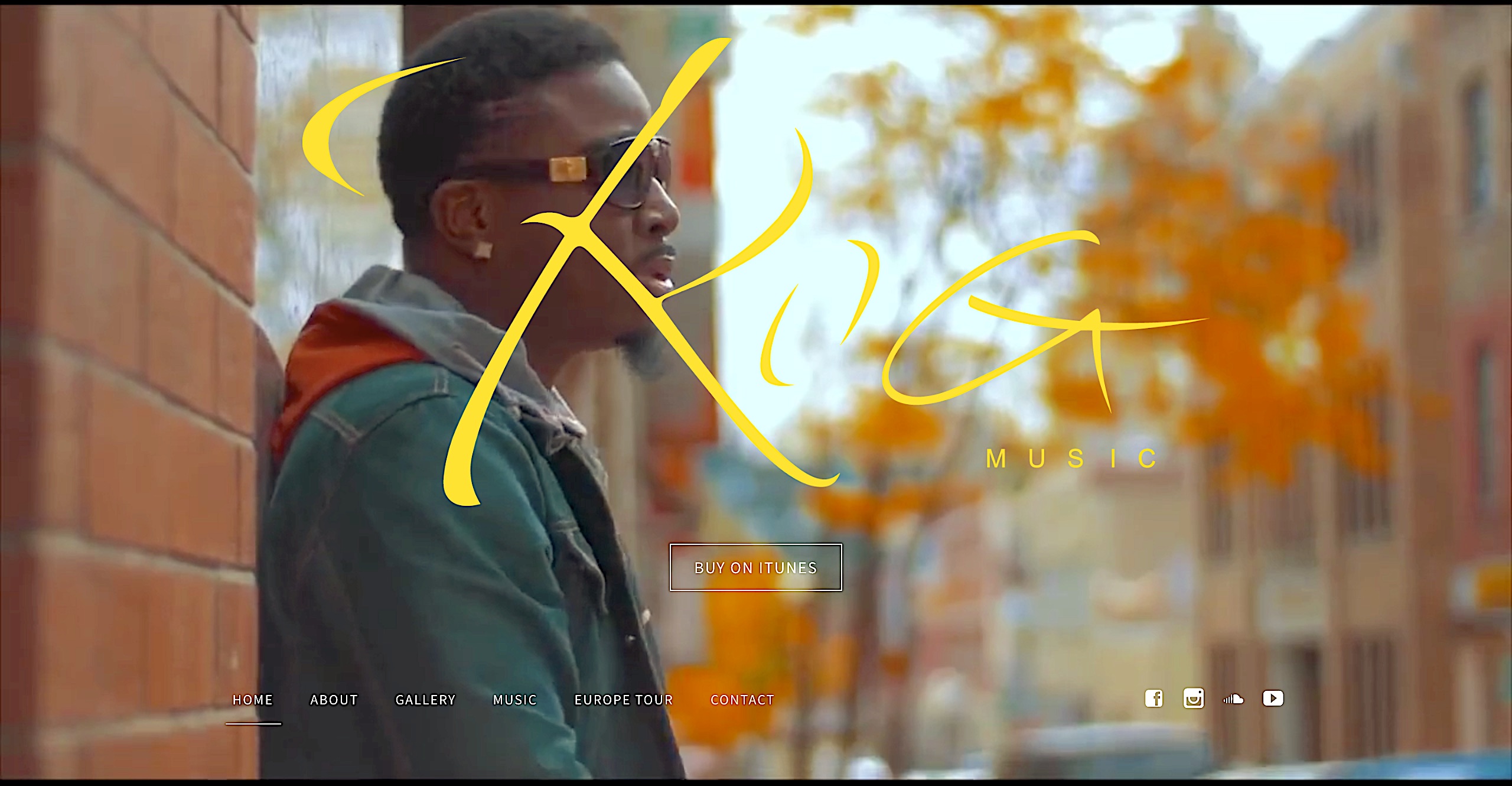 Getting your face out front allows fans to get to know the creator behind the music. To take it a step further you can even add a video to the header instead. This really makes the site come alive.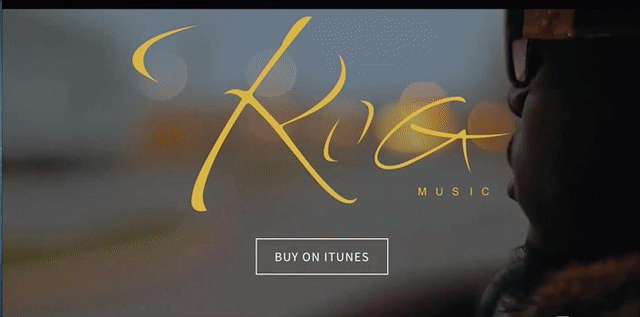 The homepage is the most visited page, so you want to grab your visitor's attention. A large crisp header image or video makes a huge difference. We recommend investing in professional photos and staying away from mobile phone or candid shots. Bad or blurry images can create a negative impression of you and your music.
We also suggest staying away from stock images as they can make it look like you're just another rapper in the crowd. The goal is to stand out. No one can rep you better than you, so pull out all the stops and get pro images or a custom logo.
Cross Colors
The next thing you'll want to pay attention to are your site colors. It might be tempting to throw a bunch of colors together to make it pop, but that's a bad idea. You want your site to be stylish and pleasing to the eye.
This doesn't mean you can't make your site vibrant. It means you'll want to make sure the colors play well together using a few choice colors.
Tayvito Thunder, for example, has a muted black and white header but draws attention with bright color throughout.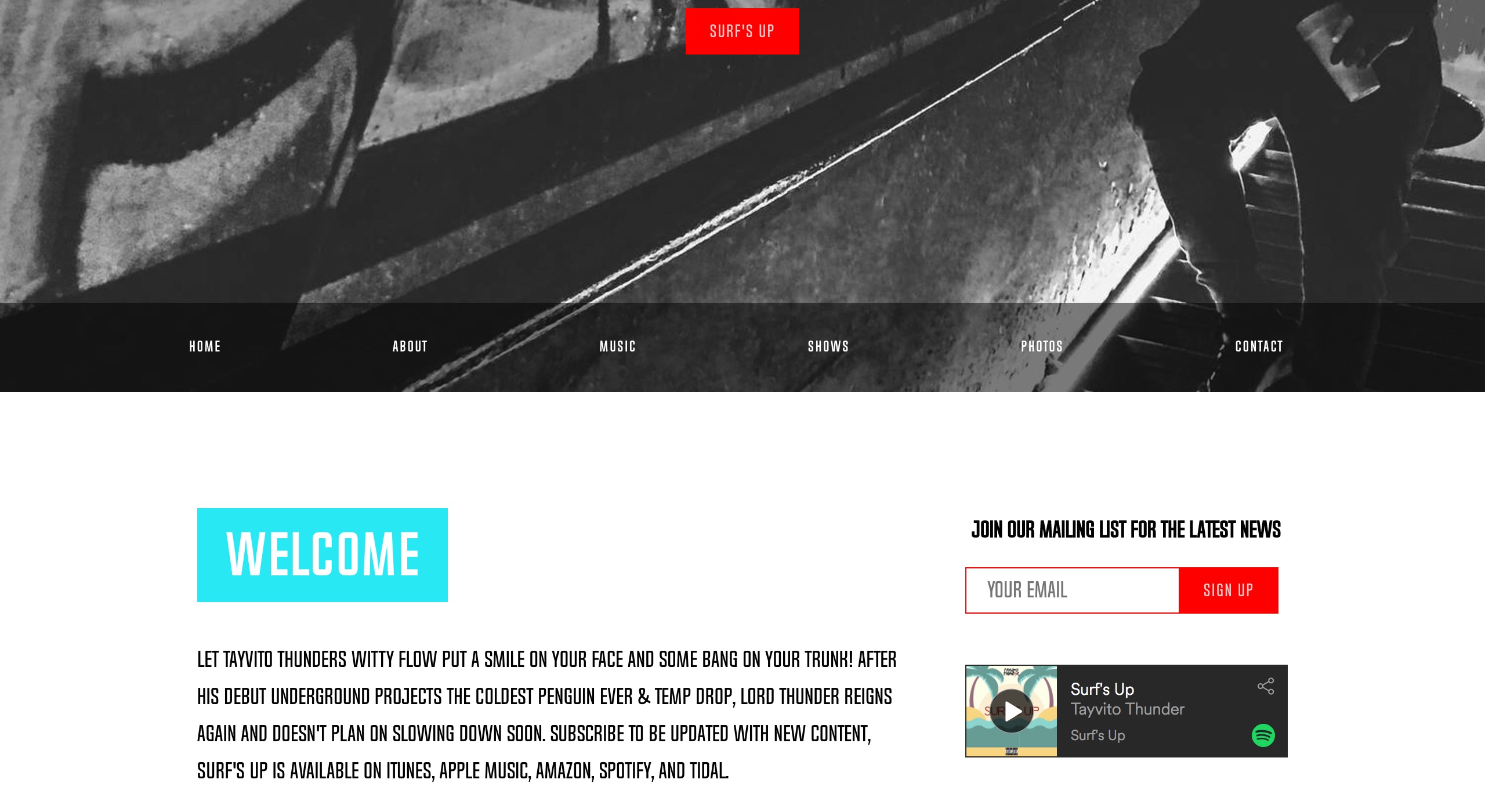 He does this by using accent colors for titles and buttons. You'll notice the rest of his site looks clean and organized. It's simple yet focused.
To keep your website lookin' good try sticking to three colors.
A primary brand color

A secondary color

A third accent color
All these colors should complement each other and stay in the same color family. You can cheat a little by using an online color wheel like Adobe Kuler to get the look you want.
Blueprint
Another important design element is your content layout. You'll want each page to matter and have meaning.
Avoid putting too many features on a page as this can clutter it up. Instead, only use content relevant to the page you are working on.
A music page should focus on streaming music. The events page should focus on displaying your show dates. Of course, you can add other features to the page, but only those that support the main feature.
A good example is from Shy Speaks bio page.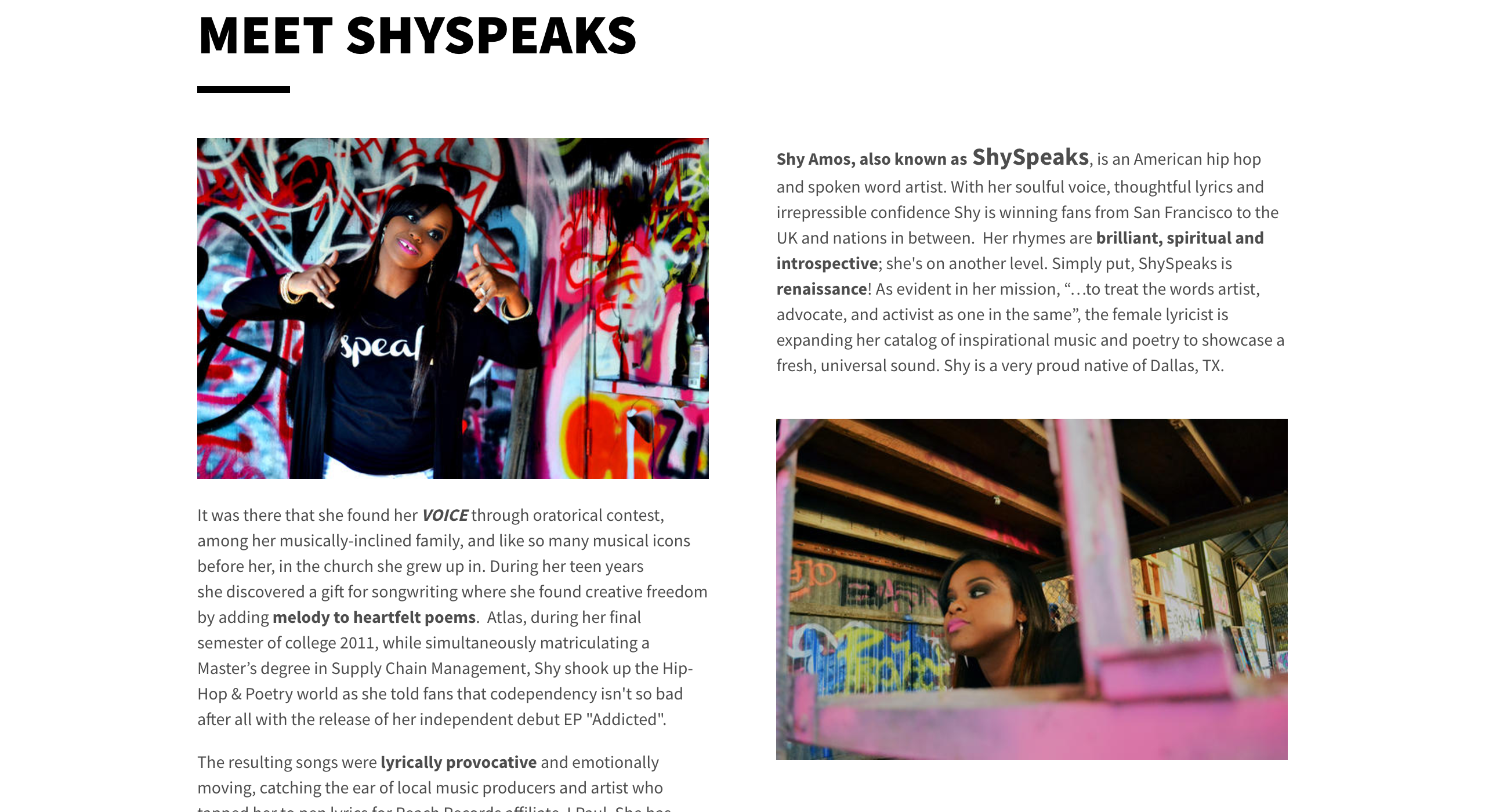 The text targets her story but the images support the subject, herself and her music. Her two-column layout keeps the page organized and easy to read.
Another great option is the use of bold words and phrases. This is a good idea as most visitors will only scan sections of text.
"Ok great, I get each page should focus on the topic of the page but what about the homepage?" Good question. The homepage should be a sample of the rest of the pages. It's almost like a movie trailer. It shows the viewer a sneak peek of what's to come if they check out your other pages.
Rich Tycoon, who is also using the Billboard theme, has a great homepage to model after.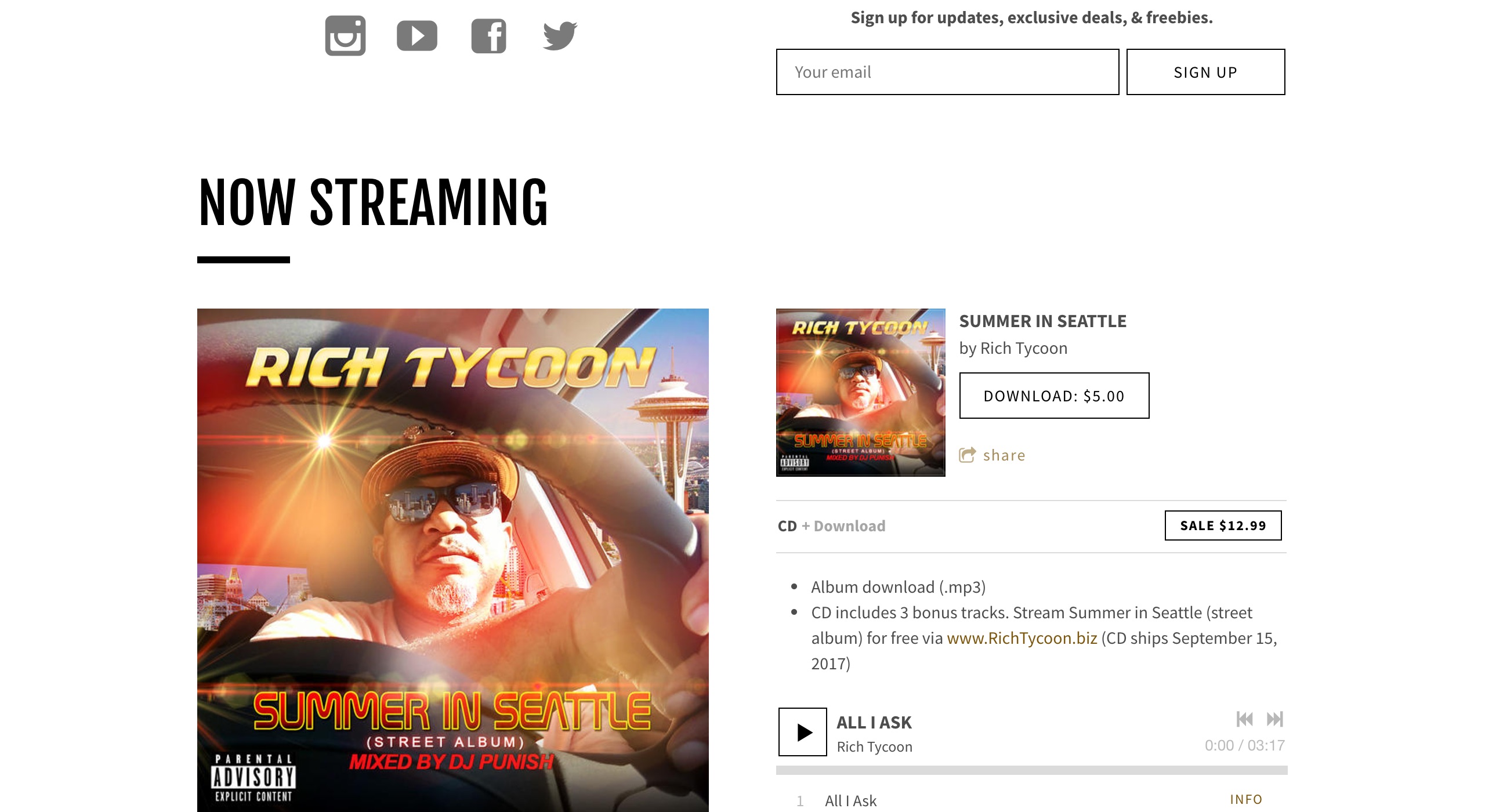 He's got a mailing list signup form, a bit of music and social media icons. It's just enough for visitors to want to hear (and see) more!
Music Minded
After the homepage the next stop for visitors is usually the music page. This is where they decide if your songs fit into their music collection.
Your music page is a clean slate and you have many options on how you'd like to set it up. The easiest way is to use our built-in music feature.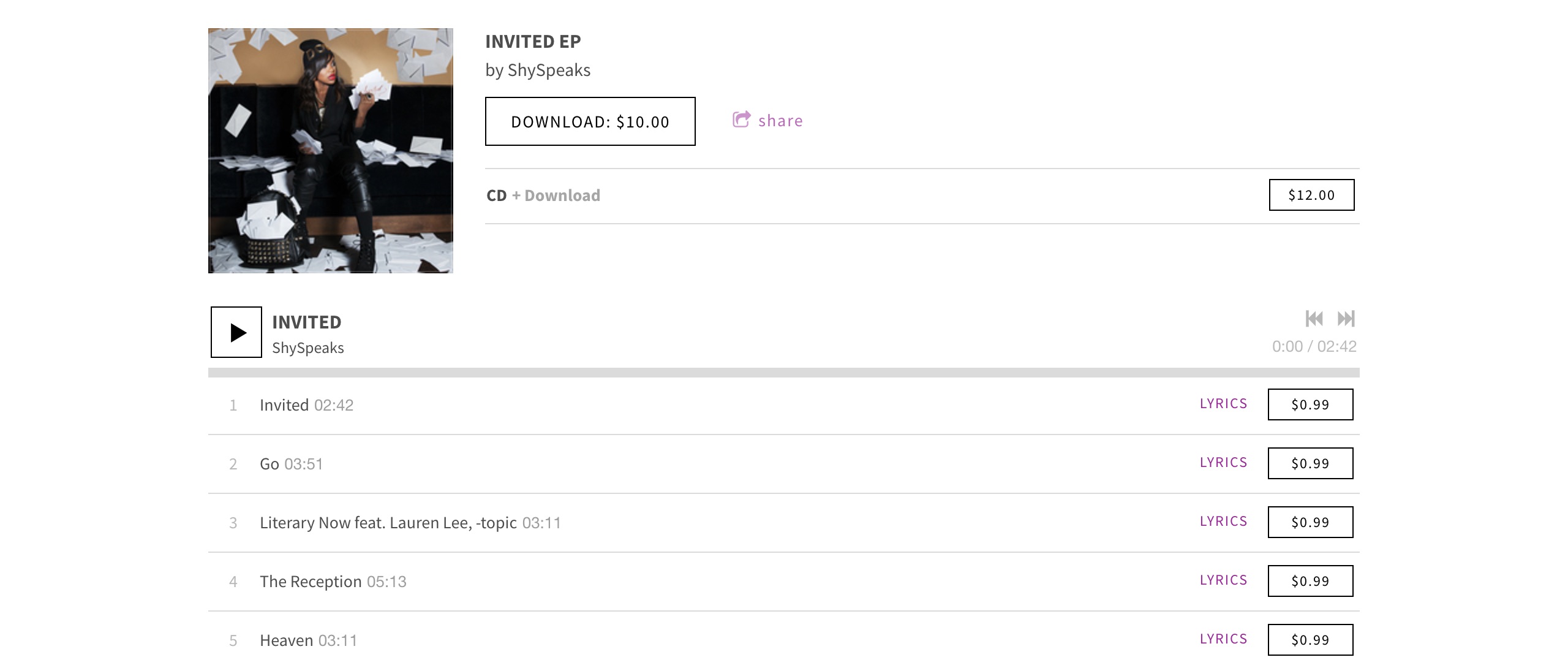 You can sell albums and tracks commission-free at a set price, fans choose price, or you can offer free downloads. Our music feature also allows you to add lyrics, track notes and bonus files.
You also have the option to embed other players, like SoundCloud or Spotify, on your site as well.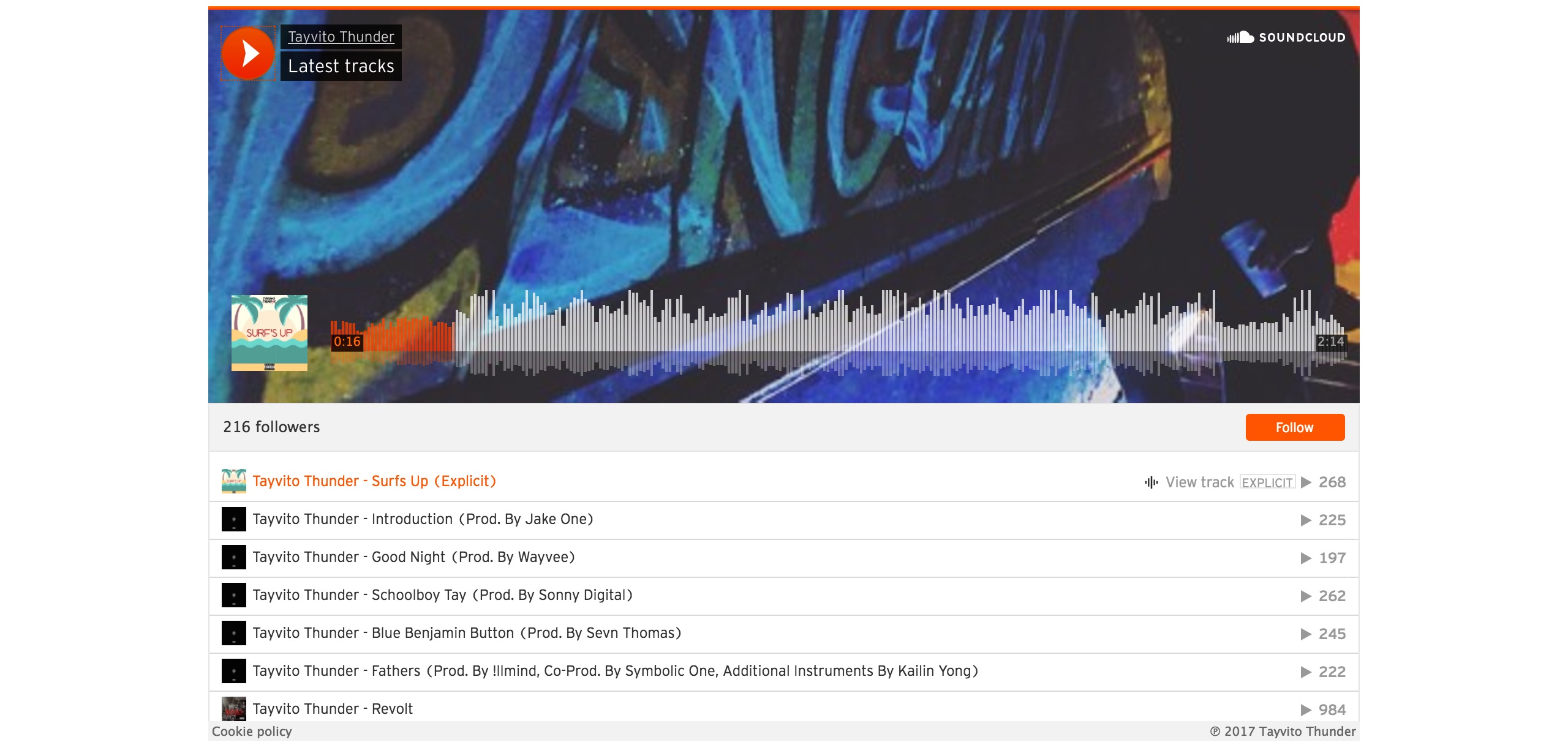 You can use almost any player on your site, but the key is to make it easy for fans to buy from you. Getting your songs from your site will also keep them on the site and focused on you.
[The Complete Guide to Selling Your Music Online]
Gimme Some More
Rappers, Illuminacci, Kaio, and Mr. Jo3h3nson, are also using the Billboard template.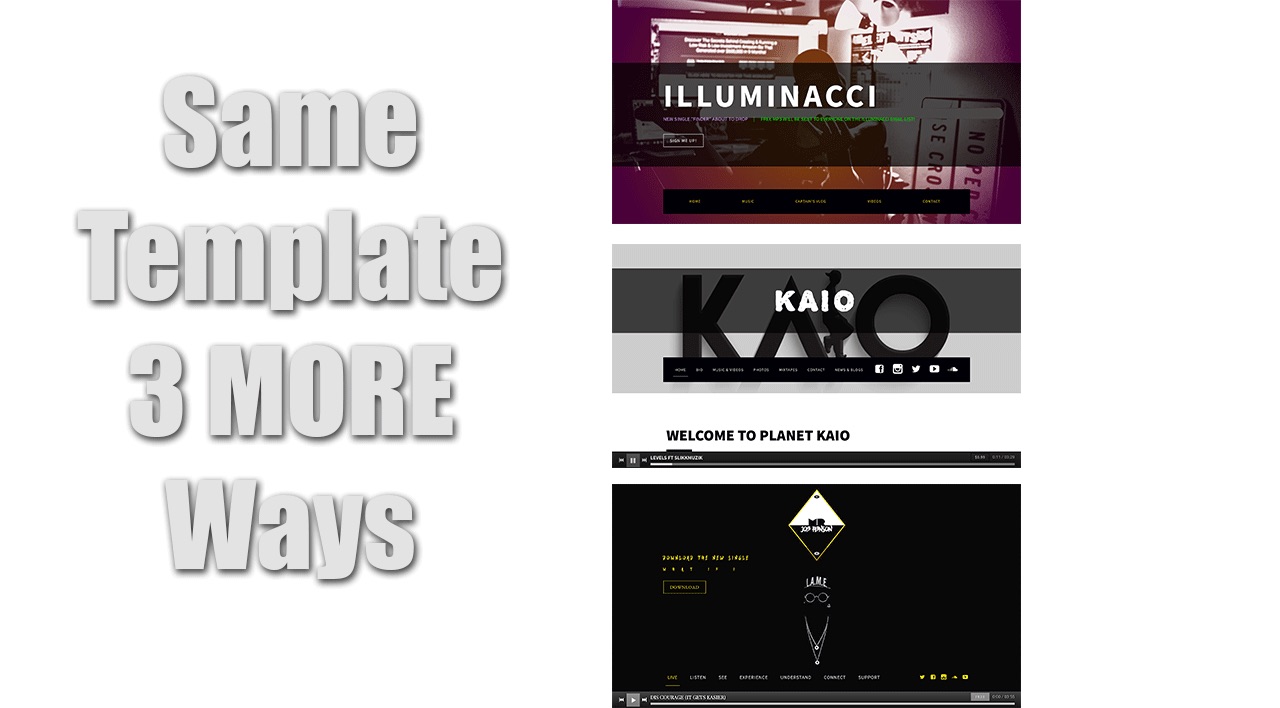 You can see that the same template can produce many customized styles. By adding different fonts, images, and colors you'll get a look that is different from anyone else. Whether your rap style is dark, colorful or light you can create a website that fits your mood.
Bring it Together
With our edit theme tab it's easy to tweak your design. You don't need to code anything. All the controls are simple to use. You can even play around with image filters, theme decorations, and button styles. We've provided lots of options so have fun with it!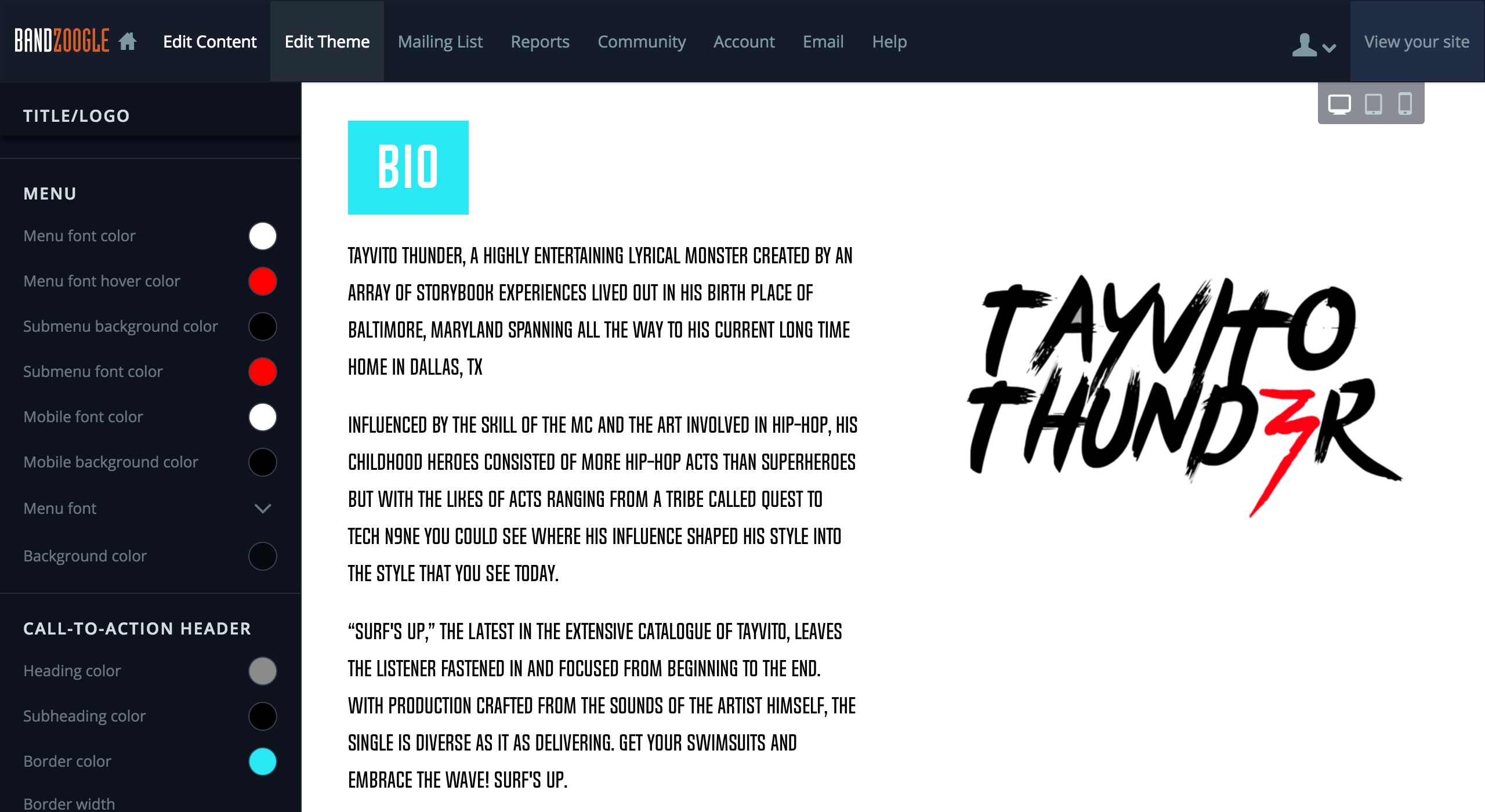 Now it's time for you to give it a try! You can get more inspiration by checking out Website Design Inspiration: Best Rapper Websites, our blog and examples page as well. With all the available options, your website will be the hub for all your fans to gather and vibe over your music!
Build a professional rapper website in minutes with all these features and more. Sign up free with Bandzoogle now!
Why not share this with your friends?
Build a stunning band website and store in minutes
Promote your music on your own unique website.
Sell music & merch directly to your fans. Keep 100%.
Grow your fan base with built-in marketing tools.