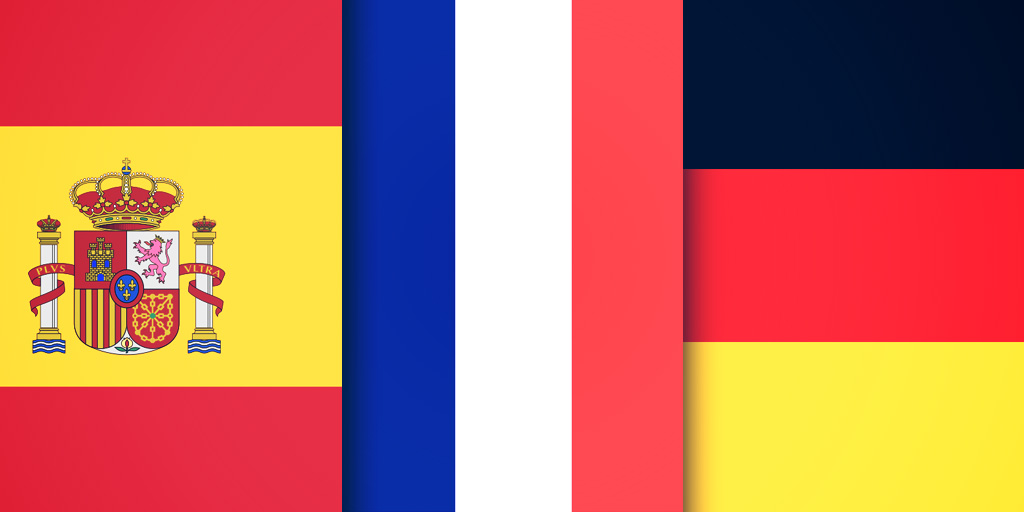 If you love Bandzoogle but we're not speaking your language, we've got something new for you! You can now set your pages to be in French, Spanish or German. That's right, all the buttons, messages and receipts are now in the language you choose.
Previously you could translate the text on your website, but certain elements were still in English. Now when you select your site profile language, all the built-in content will automatically translate to that language!
Signup Button
Every time you have a call-to-action it will now match the rest of the content on your pages. This is important as you want your visitors to engage on your website. You can also set your call-to-action header button to your language as well. This will nudge your visitors to take action.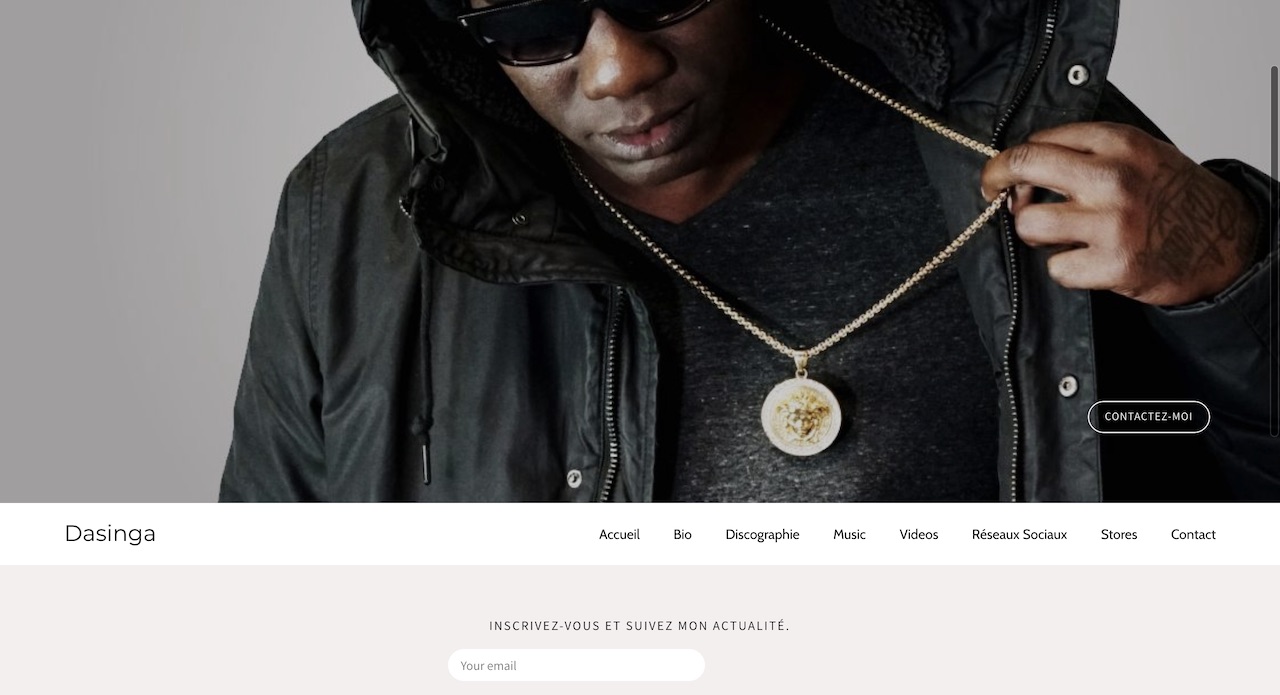 Mailing list signup message
When someone signs up to your mailing list you want them to understand what the confirmation message says. With these new language options, the confirmation message and verification email is sent in their language.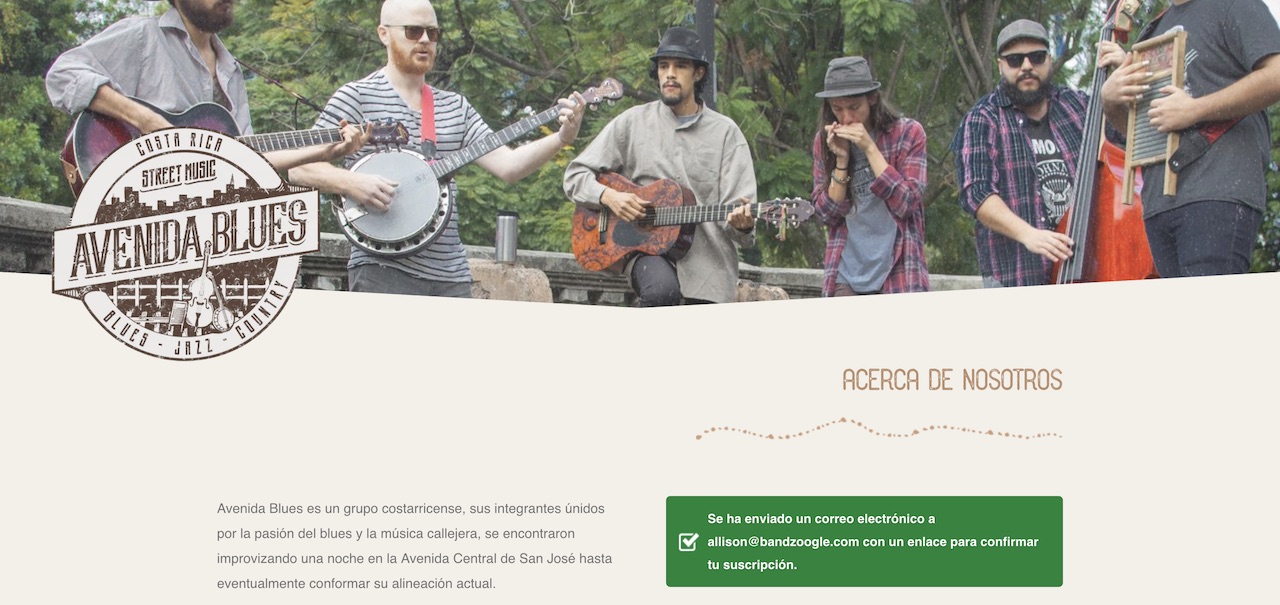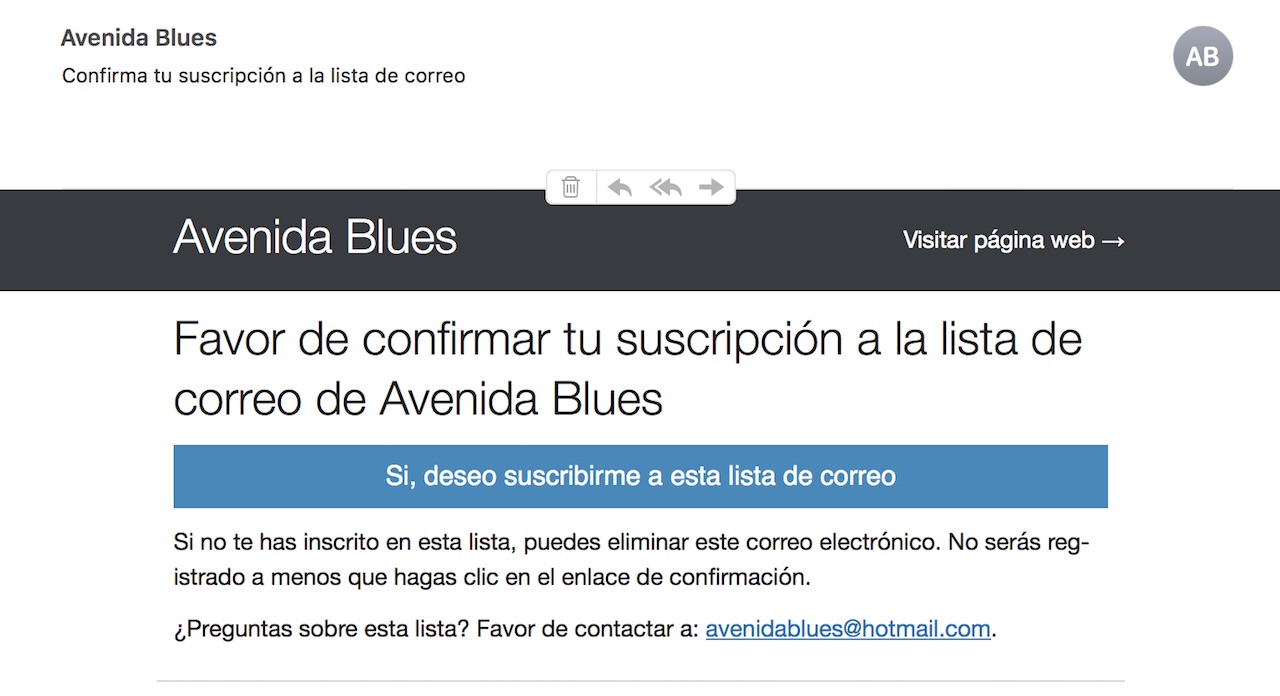 Design a modern, mobile-ready website in your language! Try Bandzoogle free today.
Purchase buttons
You work hard to produce great music, so you want to make it as easy as possible for fans to buy from your site. With the new language buttons, they'll more quickly find the option to purchase your tracks.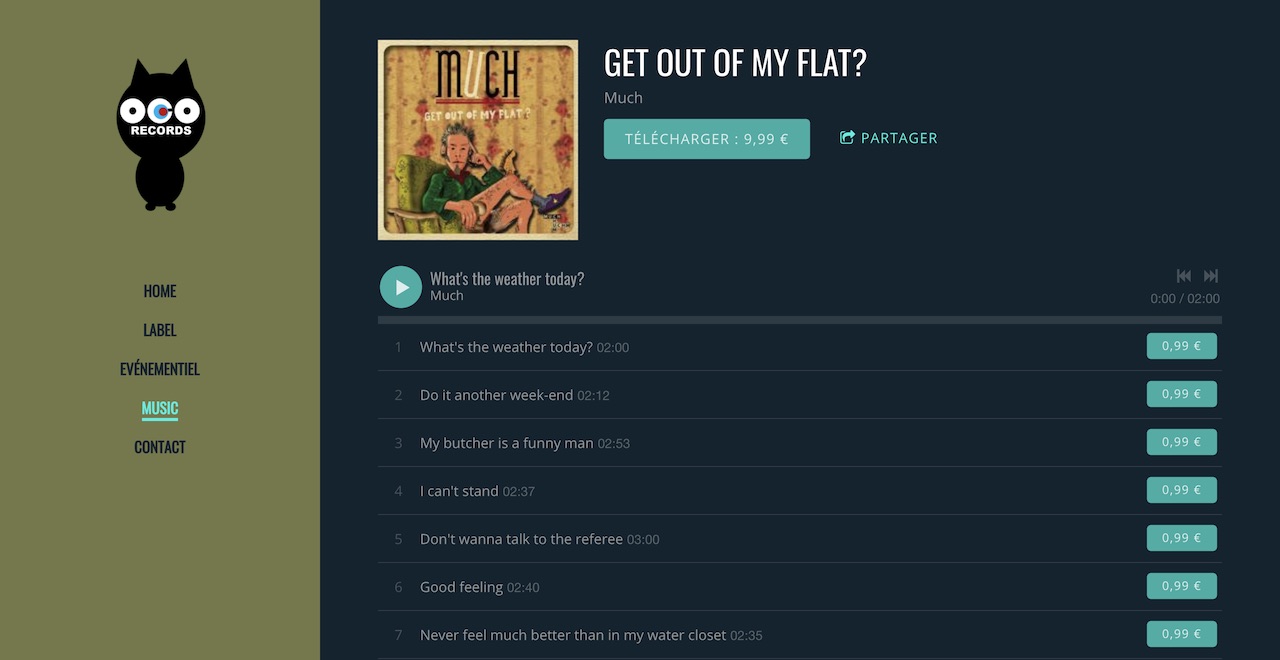 Not only is the download button in French in this example, but the individual tracks show the cost in Euros. This is available in the Music and Store features by choosing the currency you'd like to display on the site.
When you make a sale, you'll be notified by email. Your customer will also get an email receipt in their language.
Leave a Message
A blog is a great way to engage with your fans, and the most important rule of blogging is consistency. When fans get to your site they want to see that you've been active in posting new stuff.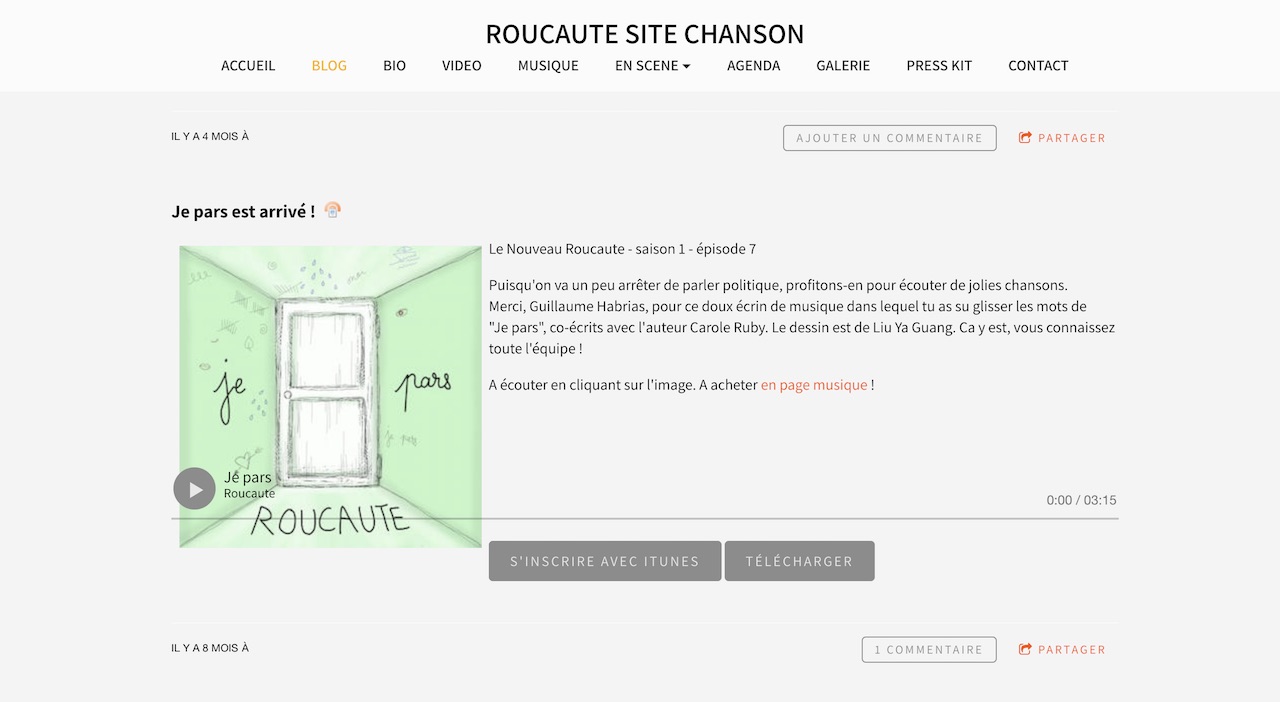 Now when you blog about the latest news for your band you'll see everything in the same language. For new posts it will ask them to leave a comment. For older posts it will show the number of comments which encourages more activity from the reader. Even the share links are in their language!
Form fields
The last stop on any site is the contact page. This is where visitors can get in touch with you for gigs, collaborations or even just to say 'great job!'
With our custom form feature you can add any fields you'd like, and they'll all show up in the language of your choice.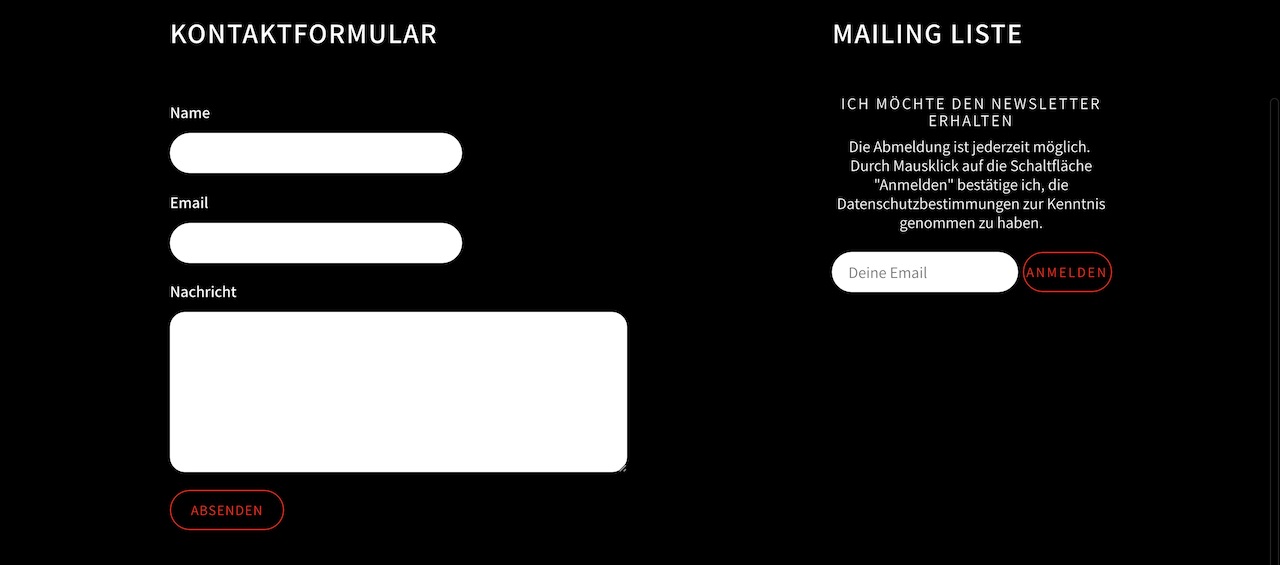 This will make the visitor feel welcomed and encourage them to reach out to you.
All of these options make the website viewing experience even better. With translated buttons and text your visitors will surely feel right at home on your website.
How to set the language on your website
To set your website to your language, go to the Community tab in your control panel and click Site profile on the left. You'll see "Site language" towards the bottom where you can switch to your language and Save.
Check out this quick walkthrough video to see how easy it is to instantly translate these elements on your website:
Give it a try, we think you'll love it! Essayez-le maintenant! ¡Es súper fácil. Probieren Sie es jetzt!
Why not share this with your friends?
Build a stunning band website and store in minutes
Promote your music on your own unique website.
Sell music & merch directly to your fans. Keep 100%.
Grow your fan base with built-in marketing tools.