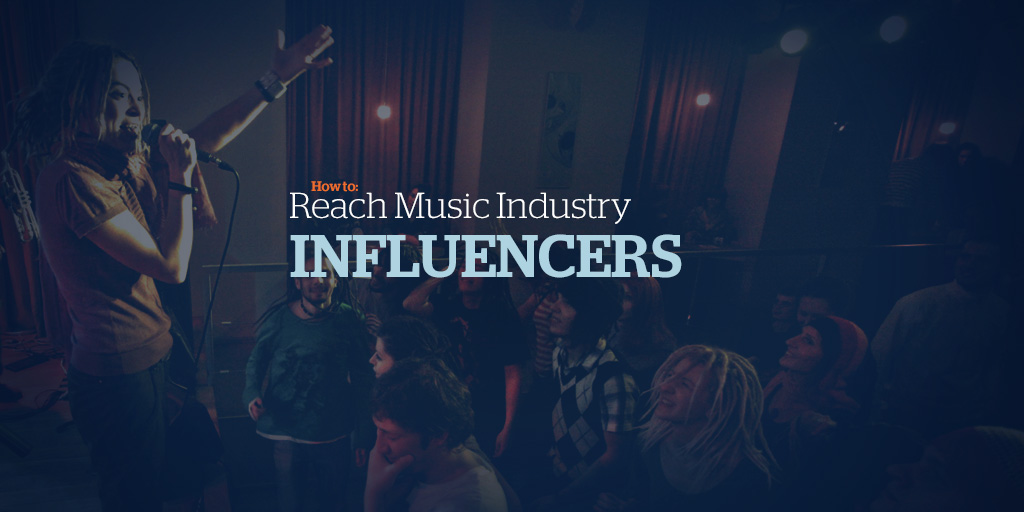 Guest post by Cortney Harding, Director of Media Relations for Muzooka.com
We've all seen the old cliche -- a plucky, struggling artist takes the stage at a small club, while a record exec who just happens to be there skulks in the back. By the end of the set, the exec is so blown away that he or she races after the artist, promising them fame and fortune. Six months later, they share a laugh while hoisting a gold record.
If only it were so easy. In today's ultra-crowded and competitive marketplace, artists should use every tool they have to reach out to the influencers who can help their careers. Unfortunately, many go about it in the wrong way, coming across as naive and tone-deaf. Here are a few pointers on how to get your music in front of the right people -- without getting ripped off.
Be smart about what you pay for. There are plenty of sites promising big things for just a little money -- and yet those big things rarely materialize. This isn't to say you shouldn't pay for someone's time if it provides value, but that you should do your homework  before entering your credit card number. If a site promises that someone will listen to your demo, make sure check the play count -- at least one company that made this promise got busted for taking cash without delivering spins. And be aware of high-priced events and conferences promising big names; the famous folks will generally show up for their panel, say a few boilerplate things, and bail. I've moderated several of these, and in one case had to play the bodyguard to a pregnant exec who was racing out and almost got trampled. Which leads me to...

Don't be a creep. Any industry person with a tiny bit of experience can smell desperation. Don't shove your demos at people. Don't hit people up on Twitter. If you're going to hit people up to Twitter to write about you for a magazine, look at the masthead and make sure those people are still there. Don't spam. Don't send random files and huge attachments. DO use official platforms, like (shameless plug) the Muzooka Partner Platform to submit content.

Start at the bottom of the totem pole. Jimmy Iovine isn't going to come to your show. But spend some time surfing LinkedIn and search for interns at labels you're interested in, then email them (get the free Rapportive plug-in for Gmail and Chrome to help figure out email addresses) and put them on the guest list. Most college kids aren't going to say no to a night of free music and free drinks, and they'll talk you up to the bosses.

Slogging through gigs in empty rooms can be tough, and it can feel like things will never get better. But as long as you keep your wits and basic manners about you, connecting with the people who can make you a star can be remarkably easy.
Why not share this with your friends?
Build a stunning band website and store in minutes
Promote your music on your own unique website.
Sell music & merch directly to your fans. Keep 100%.
Grow your fan base with built-in marketing tools.