This week the Just for Laughs comedy festival takes over our hometown of Montreal. We'll be attending the COMEDYPRO conference Thursday through Saturday, and going to lots of comedy shows. So we'll be featuring some posts on the blog this week for our comedian members and friends. Enjoy it!
---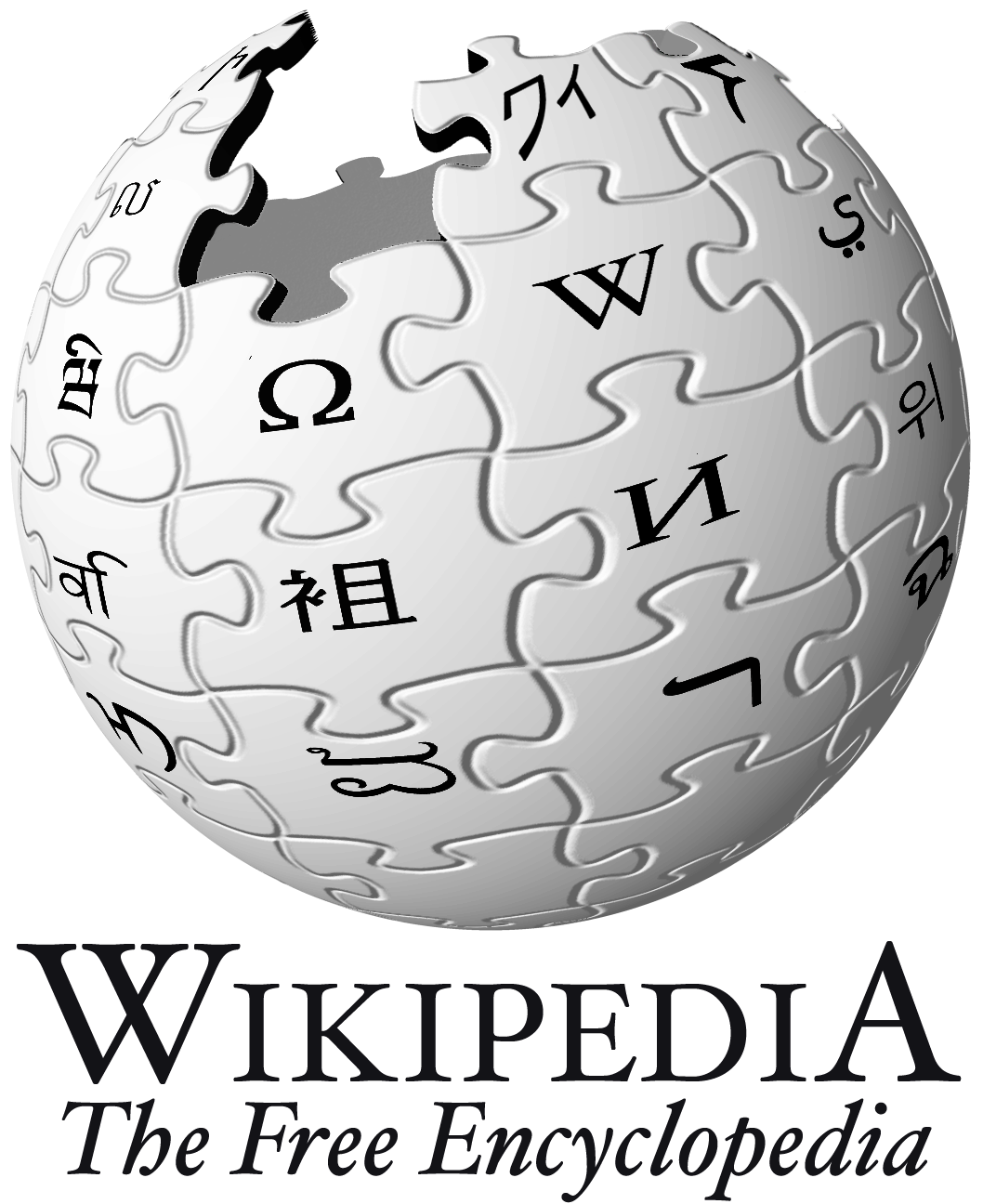 Getting a page on Wikipedia isn't a straightforward process, far from it. There's also no guarantee of being able to get one. But if you follow Wikipedia's guidelines, you'll give yourself a very good chance.
Here are the most important things comedians should keep in mind when trying to setup a page on Wikipedia:
The page must be neutral
Wikipedia stresses that the article or page must be from a neutral point of view. So although writing the page entry yourself might be the quickest way to get onto Wikipedia, chances are that it will get deleted very quickly for not being neutral.  
A Wikipedia article is not meant to be a promotional page, but an unbiased documentation of your career. So it would be best to find someone who already contributes to Wikipedia to write the entry instead. This could be a fan or friend, but make sure it's not an obvious conflict of interest, which Wikipedia also frowns upon (they frown upon a lot of things, as you'll see).
Information must be verifiable
Information about your comedy career must come from a verifiable source. So even if the information is factually true, Wikipedia insists that it must be verifiable before you can add it to the page.
If a friend is writing the entry for you, be sure to collect all links to reviews, articles, mentions and information online about your comedy career. That way the person writing the entry can cite outside sources for information about your career so that it can be considered verifiable.
Information must come from reliable sources
The next thing to keep in mind is that for any articles or sources that are cited on your Wikipedia page, they must come from reliable, independent, 3rd party sources. So it's better if the author cites an article in the media, rather than your own website, or something a friend said about you on their Tumblr blog.  
Your comedy/career must be "notable"
This might be the most important point: your comedy/career must be notable in some way. Meeting Wikipedia's notability requirements might be the difference in your page getting deleted or not.
Being "notable" is subjective, but here are some criteria that Wikipedia specifically mentions would help a comedian to be considered notable:
You've had significant roles in multiple notable films, television shows, stage performances, or other productions.

You have a large fan base or a significant "cult" following.

You've made unique, prolific or innovative contributions to a field of entertainment.

Other things that may help you to be considered notable:
You've gone on an international comedy tour, or a national concert tour in at least one country reported in reliable sources.

You've won a major award

You've won or placed in a major comedy or talent competition.

You've performed in a featured slot in a major comedy show or festival.

You've been the subject of a half hour or longer broadcast on a national radio or television network.

The more information with reliable sources that you can provide, the better.
 
So as you can see, getting an entry in Wikipedia takes some effort and preparation, but it can be done. Here are a few Bandzoogle comedian members who have a page on Wikipedia:
Gina Yashere
Website: www.ginayashere.com
Wikipedia: http://en.wikipedia.org/wiki/Gina_Yashere
Janine Brito
Website: www.janinebrito.com
Wikipedia: http://en.wikipedia.org/wiki/Janine_Brito
Why not share this with your friends?
Build a stunning band website and store in minutes
Promote your music on your own unique website.
Sell music & merch directly to your fans. Keep 100%.
Grow your fan base with built-in marketing tools.