For some musicians, September means back to school. For others, it's time to hit the road to play shows at colleges and universities.
So whether you're looking for something to read outside of the books you're assigned at school this semester, or for something good to read during down time on the road, here are some books the Bandzoogle staff recommends. We hope you enjoy them!
If you have any that *you* would recommend, please let us know in the comments!
---
Chris (Founder, CTO), Adam (Support), and Josh (Designer) recommend: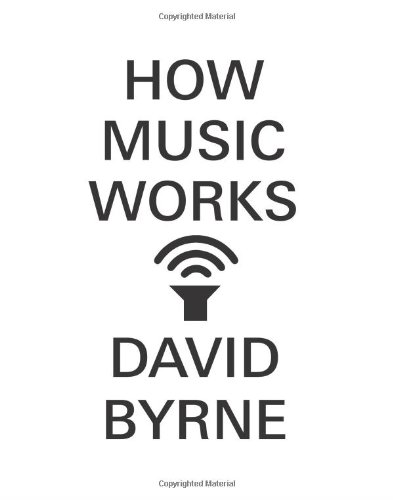 How Music Works by David Byrne
How Music Works is David Byrne's remarkable and buoyant celebration of a subject he has spent a lifetime thinking about. In it he explores how profoundly music is shaped by its time and place, and he explains how the advent of recording technology in the twentieth century forever changed our relationship to playing, performing, and listening to music.

David (CEO) recommends: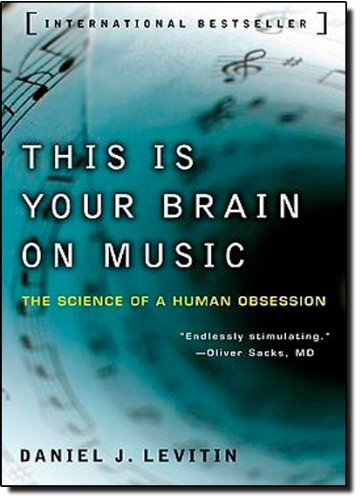 This Is Your Brain on Music: The Science of a Human Obsession by Daniel J. Levitin
In this groundbreaking union of art and science, rocker-turned-neuroscientist Daniel J. Levitin explores the connection between music - its performance, its composition, how we listen to it, why we enjoy it - and the human brain. Taking on prominent thinkers who argue that music is nothing more than an evolutionary accident, Levitin poses that music is fundamental to our species, perhaps even more so than language.
Stacey (Head of Support) recommends: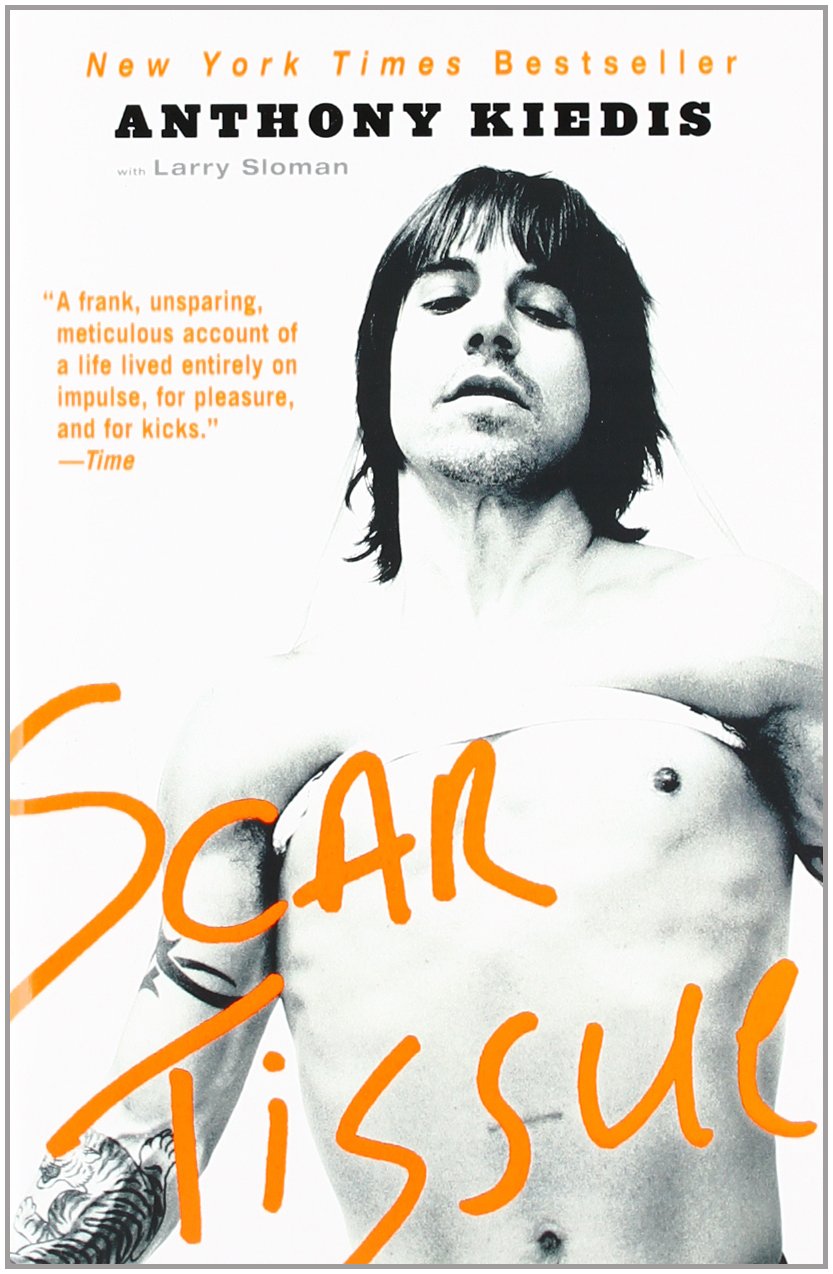 Scar Tissue by Anthony Kiedis
Scar Tissue is Anthony Kiedis's searingly honest memoir of a life spent in the fast lane. In 1983, four self-described "knuckleheads" burst out of the mosh-pitted mosaic of the neo-punk rock scene in L.A. with their own unique brand of cosmic hardcore mayhem funk. Over twenty years later, the Red Hot Chili Peppers, against all odds, have become one of the most successful bands in the world.

Dave (Developer) recommends: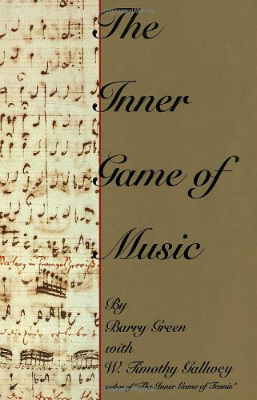 Inner Game of Music by Barry Green & W. Timothy Gallwey
A book designed to help musicians overcome obstacles, help improve concentration, and reduce nervousness, allowing them to reach new levels of performing excellence and musical artistry.


David (Support) recommends: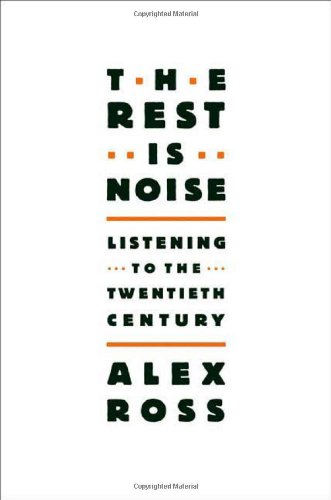 The Rest Is Noise: Listening to the Twentieth Century by Alex Ross
In this sweeping and dramatic narrative, Alex Ross, music critic for The New Yorker, weaves together the histories of the twentieth century and its music, from Vienna before the First World War to Paris in the twenties; from Hitler's Germany and Stalin's Russia to downtown New York in the sixties and seventies up to the present. The Rest Is Noise is an astonishing history of the twentieth century as told through its music. Find it on Amazon


Dave (Director of Artist Relations) recommends: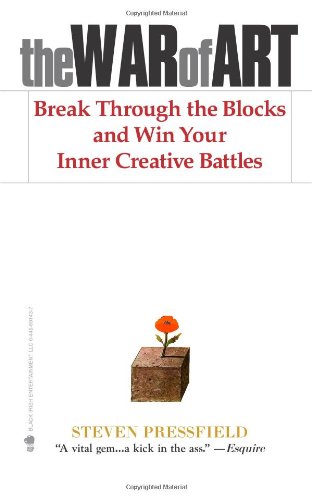 The War of Art: Break Through the Blocks and Win Your Inner Creative Battles by Steven Pressfield
A succinct, engaging, and practical guide for succeeding in any creative sphere, The War of Art is nothing less than Sun-Tzu for the soul. How can we avoid the roadblocks of any creative endeavor—be it starting up a dream business venture, writing a novel, or painting a masterpiece? Whether an artist, writer or business person, this simple, personal, and no-nonsense book will inspire you to seize the potential of your life.
Why not share this with your friends?
Build a stunning band website and store in minutes
Promote your music on your own unique website.
Sell music & merch directly to your fans. Keep 100%.
Grow your fan base with built-in marketing tools.