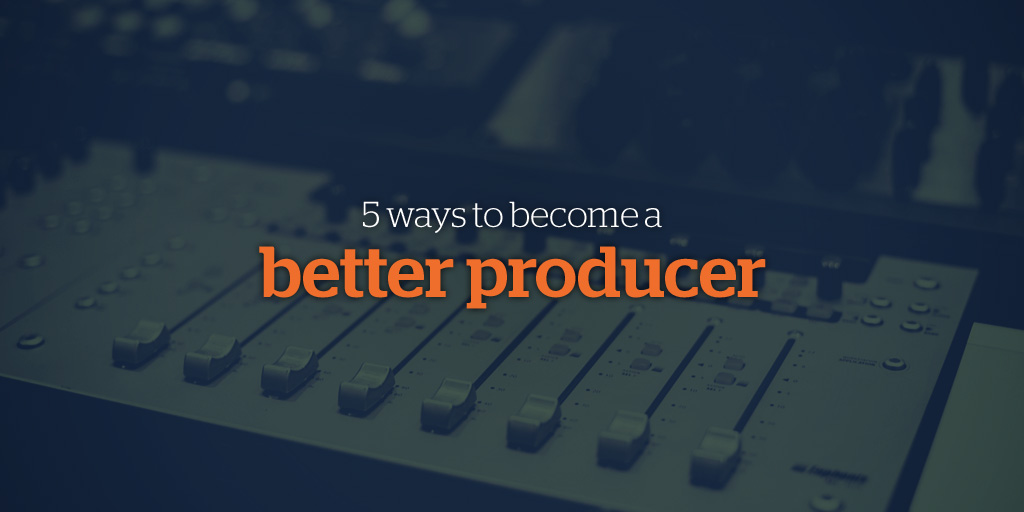 This guest post by Sujain Thomas originally appeared on the Rap Rehab blog
Mixing an existing song is definitely much easier than composing a new one before mixing, because when you are trying to put some new and innovative beats on the existing song it offers you the ideas based on which you will add your flavor in it.
However, if you are mixing a song for the first time, then you may find it hard to go with it because many technicalities are associated with the process. Just like composing a new track, remixing an existing one can be a tough task, because there will be plenty of combinations and choices to try for. No matter if you are doing it for your contract with a music company or for a competition, you will need tips if you are new in the business.
Always Work with the Right Track 
You will get plenty of songs to work with, but you should not touch a song that has already been mixed with several beats in the past. Choose a song that will sound great with remix and put your best effort to make a popular number.
However, you should like the original track of the song because if you do not like its base, you will not be able to enjoy your work. Thus, try to work with a song that offers some rooms to work, so that you can put your own flavor on it.
Watch Out For Space 
Once you have chosen a song, you should listen to it carefully so that you can find the gaps where you can pour your ideas. You might have heard it thousands of times, but this time, you will hear it for a different purpose. Thus, listen to it carefully; follow the beat of the drum and other rhythm to find the space to add pluck melody in it.
The process of adding a new beat or any other music may take time if you are a new. However, several online music production courses are available on through which can learn a lot about all the technicalities required in the process. For example, Beatpro is a very good example where you can learn quality music production and remixes.
Listen to Remixes Composed by Others 
You can learn a lot from listening to the work of others carefully, as it can spark new ideas in your mind. You should try to find remixes of the song you are working with, because it will help you to concentrate on that particular song. However, you should be careful about the similarity of the music, because if you want to make something better, then you will have to bring uniqueness in your work.
Never Destroy the Original Theme of the Track 
While working with an original track, you should keep its theme unchanged; otherwise, its work will be insignificant to the audience. People will simply dislike your creation if you include mismatch beats and other effects in the original track.
Online Music Production Courses for Better Performance 
It will be very tough for you to deliver satisfactory results if you are not aware of mechanism needed in the process. If you are working with music and trying to produce remixed tracks, then you should have proper knowledge if you are thinking about taking your work to professional level.
Several institutions are offering music production courses and if you think that you do not have much time to pursue such courses by attending regular classes, you can opt out for online courses at Beat Pro, where you will be able to avail quality teachings provided by highly efficient experts. Moreover, institutions offering music production courses online like Beat Pro provide a certificate at the end of the course.
Thus, try to learn more about tasks associated with music production by pursuing a music production course available online.
Sujain Thomas is a career counselor currently attached to a consultancy agency. He advises students about suitable career paths. He has helped many students to build their career in music by offering several online music production courses.
Cut out the middleman. Sell your beats on your Bandzoogle website and keep 100% of your music sales. Sign up free now!
Why not share this with your friends?
Build a stunning band website and store in minutes
Promote your music on your own unique website.
Sell music & merch directly to your fans. Keep 100%.
Grow your fan base with built-in marketing tools.