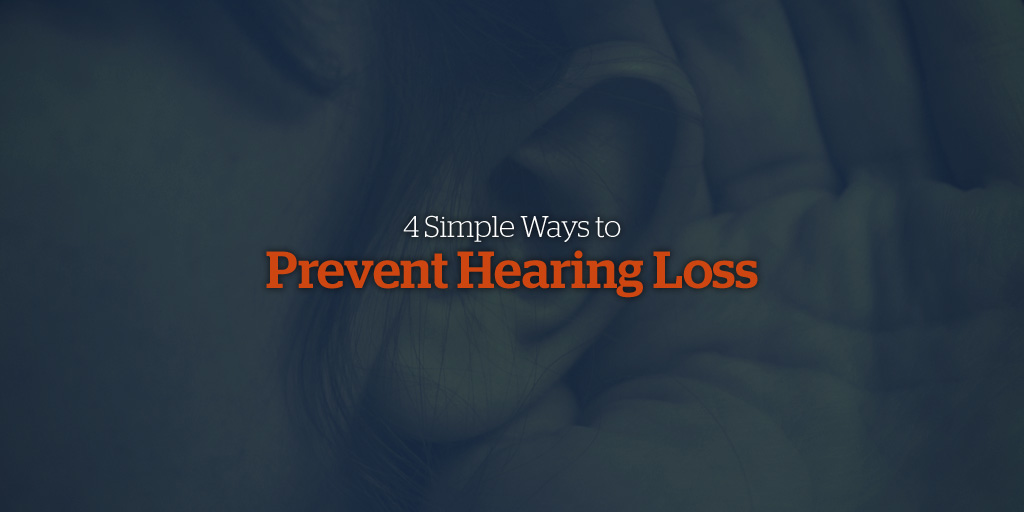 Our ears are constantly at work. From the moment we wake up, to the moment we fall asleep, and then throughout sleep, our ears continuously absorb sound waves and send electrical signals to our brains for interpretation. While they give us the capacity for appreciating and understanding spoken language and music, they also make up one of our core survival mechanisms. While our eyes have only a narrow field of view, we hear in 360 degrees.

Unfortunately, modern living presents many risks to one's hearing, the greatest offender being portable music and headphone use. Many of us now use headphones on a regular basis, always turned up a little bit more to drown out other ambient noises. The music on portable devices is also almost always compressed. This lower quality means that our ears work harder to fill in the gaps.

We have come some distance in hearing restoration though. Charles Limb, speaking in a TED Talk to the state of the technology of cochlear implants, shows how hearing can be restored in a person who is deaf to the point where one can have a conversation. He comments, though, that while this is a huge improvement, we really desire senses that can appreciate the most beautiful things in life. In terms of enjoying music, these cochlear implants still do poorly. Pitches often sound close to an octave off for the listener, rendering the music unlistenable.

So, what can be done to protect one's hearing? What are the strategies for preserving this gift that sustains many of us for work, and all of us for much enjoyment?

1. Limit your exposure to loud noises. It is one of the best things you can do and simply means taking some extra care in certain situations. For instance, while listening to music can make a subway commute more enjoyable, there is also generally so much background noise that you have to turn the volume up much higher in order to hear the music. Take a moment in a silent situation to know at what volume you can enjoy a track and then try not to exceed it when listening to music elsewhere. In the situation of the subway ride, though, perhaps it would be even better just to catch up on some reading.

2. Consider purchasing a good set of ear plugs. They can help in many situations and there are a range of options in terms of custom fittings and what frequencies can be dampened. Some musicians shy away from plugs for performing as they believe their performances will suffer as a result. The key, as with anything, is to find a good balance.

3. Invest in a good set of headphones. This is essential if you are going to be doing a lot of listening. Take a look at the many online reviews and if you can, try out the headphones for both comfort and sound quality. While noise cancellation may be an important feature for the traveler, a decent pair of reference level earmuff type headphones are best for work. You might also consider upgrading your digital music collection to a lossless format such as Apple Lossless or FLAC. For many, this may involve re-ripping their entire music collections and although the files will take up more space, it is a worthwhile endeavour.

4. Make sure to take a few breaks. Giving your ears the opportunity to rest from exposure to loud noise is critical to their well being. Hearing loss is generally irreversible. Taking breaks, whether it be from listening to your music on headphones or from rehearsing, will help to stave much of the long term damage.
Bandzoogle lets you create a professional website in minutes with all the music promotional features you need including a blog, mailing list, and social media integrations. Try Bandzoogle free now!
Why not share this with your friends?
Build a stunning band website and store in minutes
Promote your music on your own unique website.
Sell music & merch directly to your fans. Keep 100%.
Grow your fan base with built-in marketing tools.